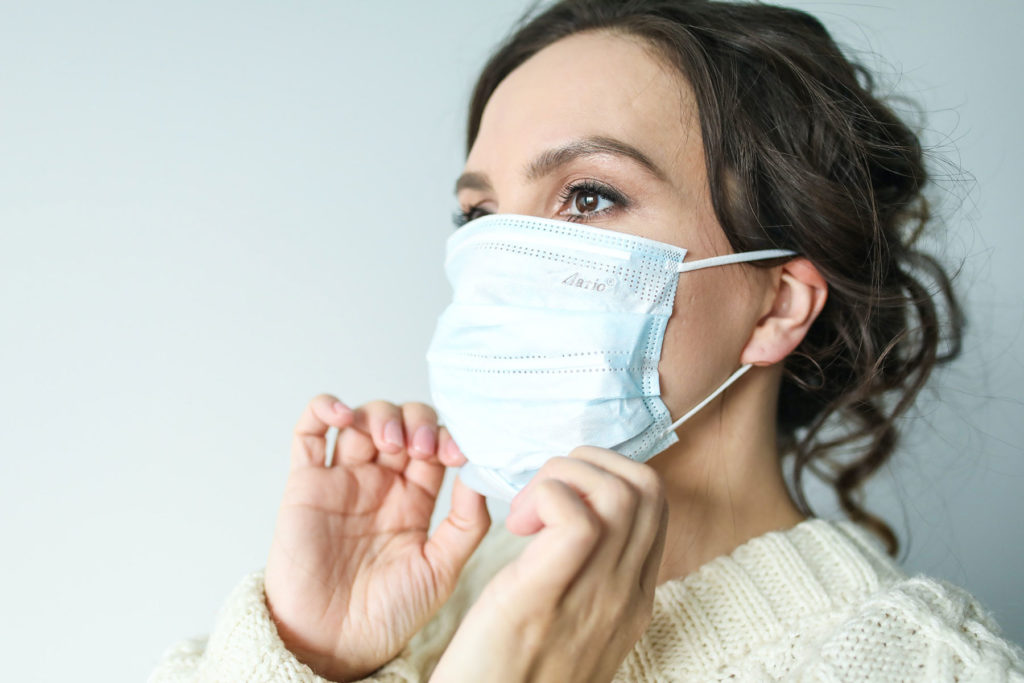 On May 19th 2020, we are pleased to announce that we were able to re-open our doors to the public for physiotherapy, kinesiology, registered massage therapy and athletic therapy appointments.
The safety and well-being of our patients, staff and the Penticton community at large are our number one priority, and we have created a Covid 19 Health and Safety document to ensure everyone entering our clinic is kept safe during their visit.
Please note the following changes we have made to our daily procedures, in order to keep us all safe.
Due to risk of COVID-19, also known as the Coronavirus, we require all patients who are sick, or experiencing symptoms such as fever, trouble breathing, coughing or flu, or those who have been in direct contact with someone else who has Coronavirus or has been outside Canada in the last 2 weeks, to call to reschedule their appointment at 250-493-1152. During this time we will be waiving our customary fees for late cancellations and rescheduling.
Please note, we will be calling you directly before your appointment to complete a quick Covid-19 pre-screening assessment. If you miss our call, please call us back and leave a voicemail if needed, as the appointment will not be allowed to take place unless we complete the pre-screening assessment.
We also kindly ask that on the day of your appointment, you:
Wait in your car or outside the clinic door to be called in for your appointment.
Please bring your own face-mask/ face-covering. If you do not have one, a disposable face-mask can be purchased from us for a small fee. Both staff and patients are required to wear their face-mask at all times while in the clinic, including if you are laying on your stomach for treatment.
Apply hand sanitizer/ wash your hands when you enter the clinic. These will be provided for you.
Please do not bring friends or family members with you, and please avoid excessive jackets, bags etc.
Our washrooms are closed to the public, except in the case of emergency.
These guidelines are made in collaboration with WorkSafe BC, the BC Centre for Disease Control and the College of Physical Therapists of BC. Thank you for your understanding and patience as we aspire to create a safe and welcoming environment for all our patients and staff.
To read the full document, please click HERE