HELP YOUR FRIENDS AND FAMILY
Do you have a friend or a family member who is fed up of having long-standing pain or disability, and doesn't know what to do? Simply email, text or Facebook message them this webpage and ask them to look at our pain eBooks listed below, so they can begin to find answers to their problems.
Our eBooks are free, and written by Chris Stokes, the founder of the Penticton Physiotherapy & IMS Clinic. Containing easy to digest information and tips on how to deal with pain in different areas of the body, these eBooks are a great starting point to ending pain and suffering!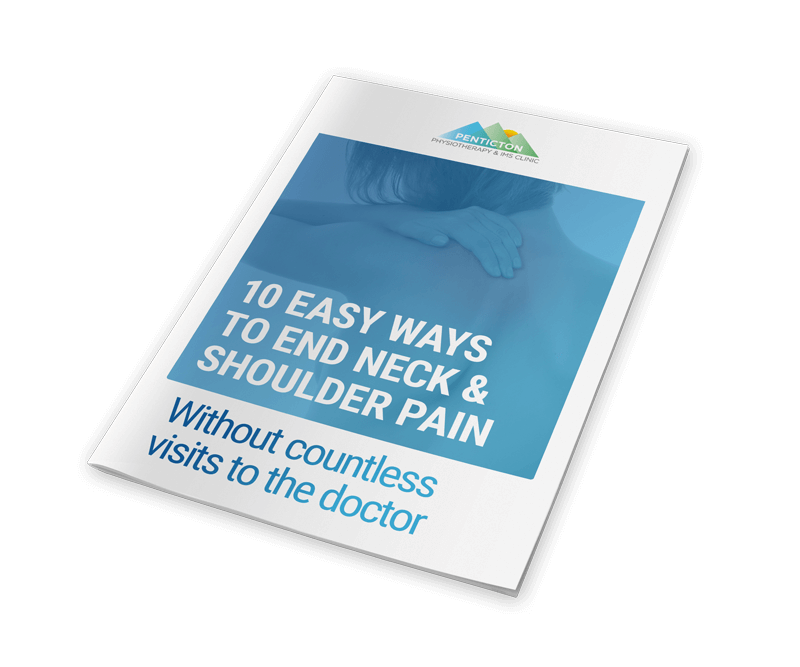 10 Easy ways to end neck and shoulder pain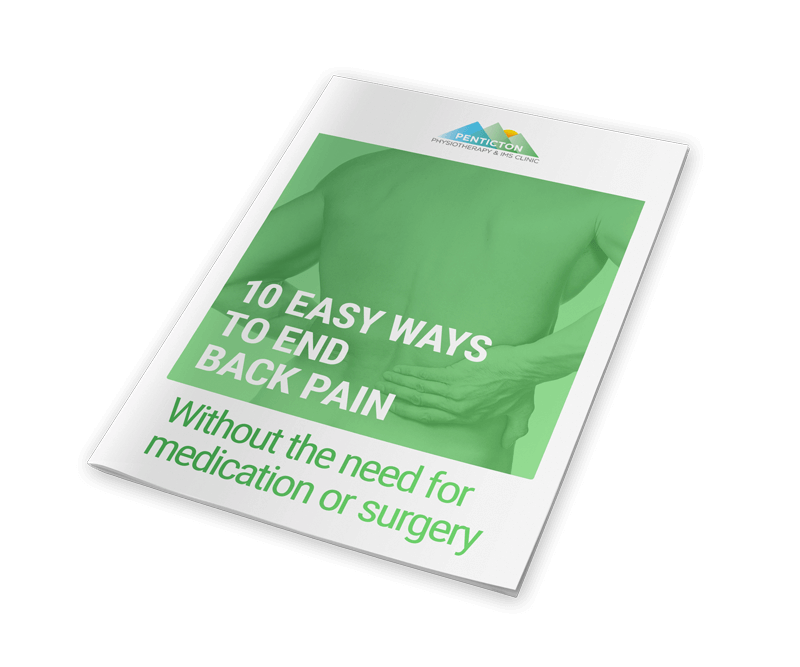 10 Easy ways to end back pain (and stiffness)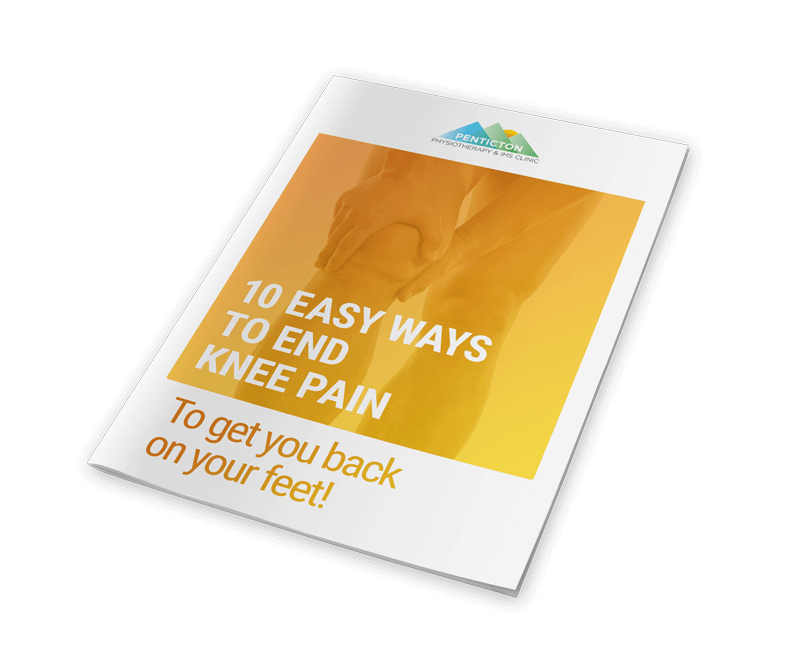 10 Easy ways to end knee pain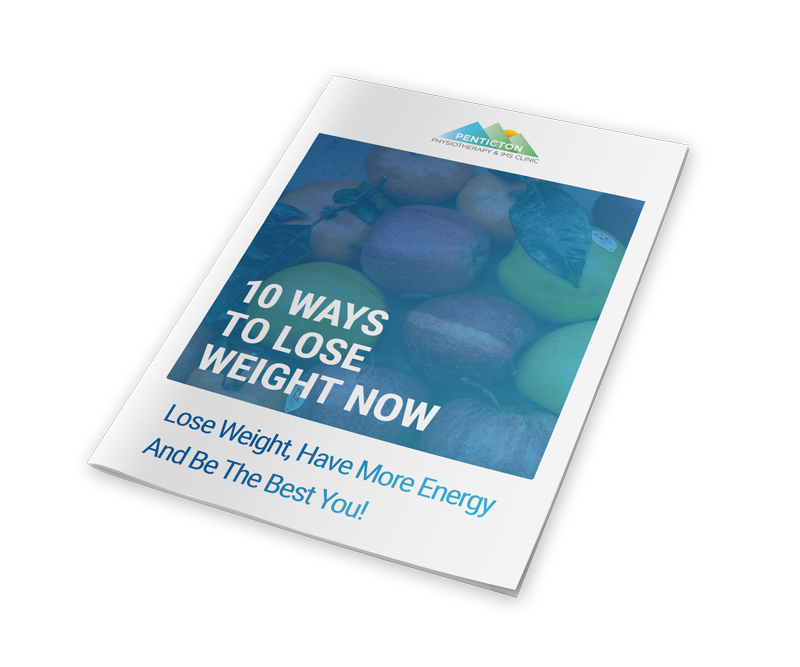 10 Ways to lose weight NOw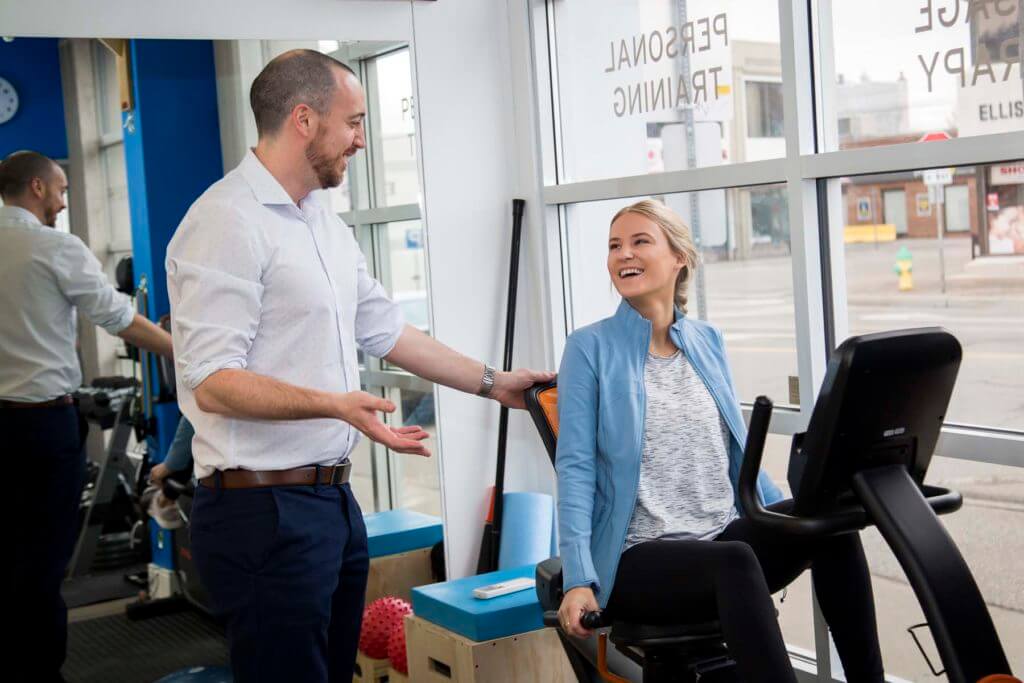 Physiotherapists are primary healthcare professionals who are involved with the diagnosis and treatment of injury and disease.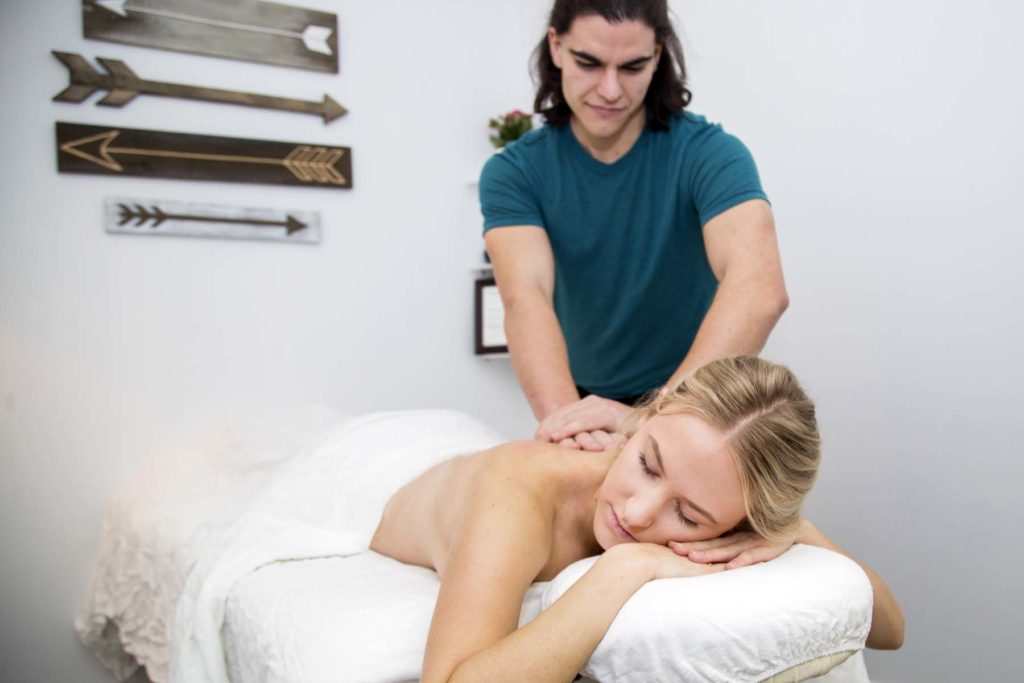 REGISTERED MASSAGE THERAPY
A registered massage therapist is a healthcare professional who uses massage therapy techniques to release and relax soft tissues of the body,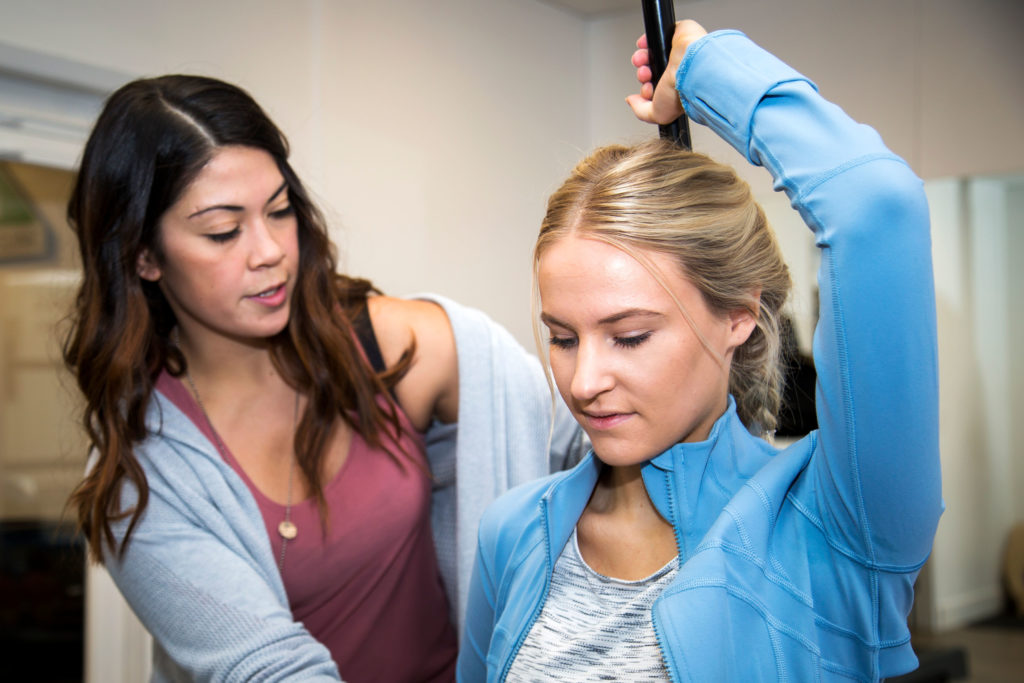 A kinesiologist is a university trained healthcare professional who specialises in the science of human movement and the impact this has on a person's health.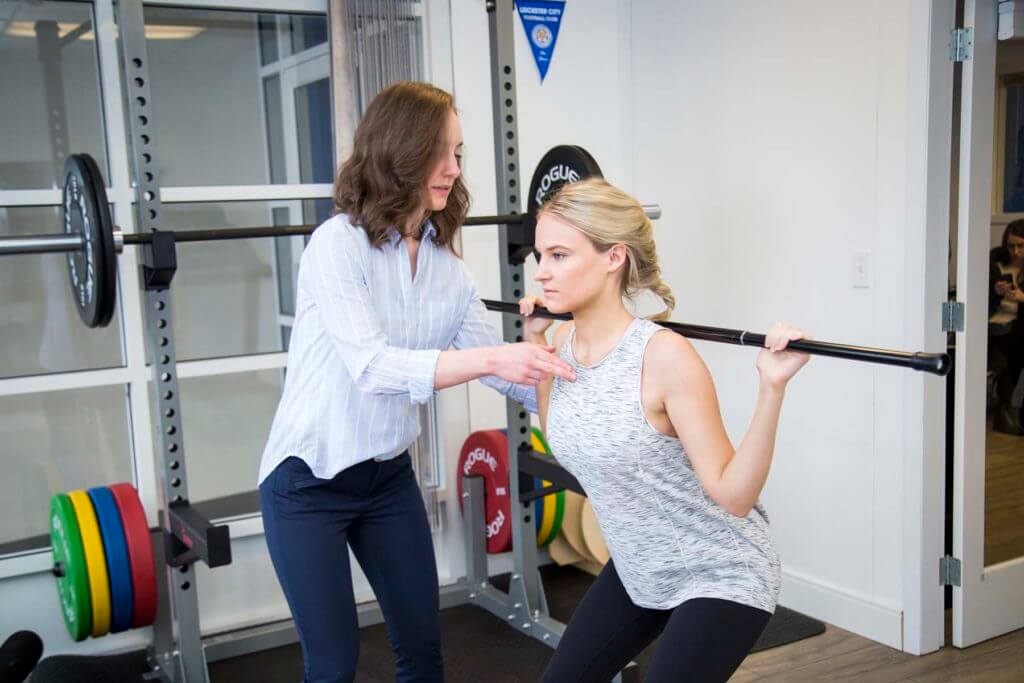 An Athletic Therapist is a university trained, primary healthcare professional who has extensive training in the field of musculoskeletal and sports injuries.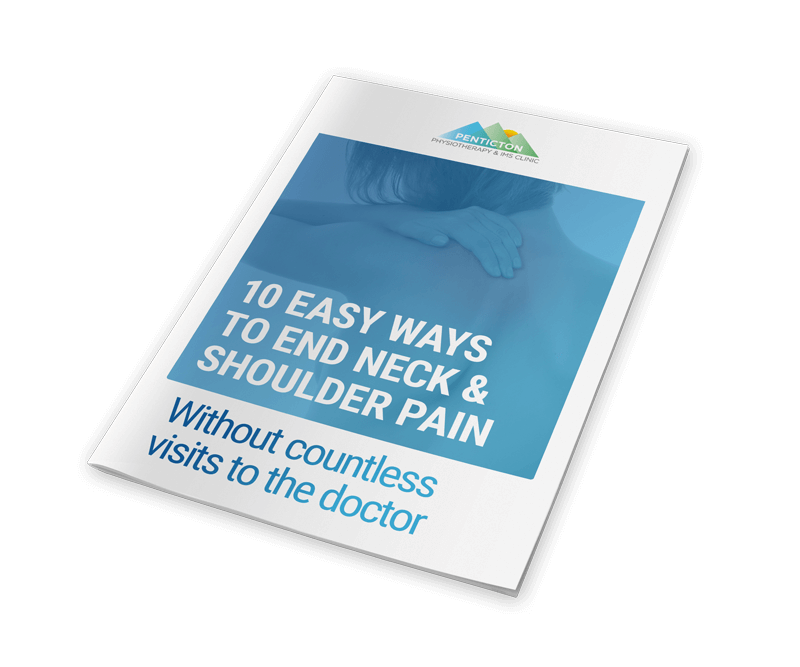 10 Easy ways to end neck and shoulder pain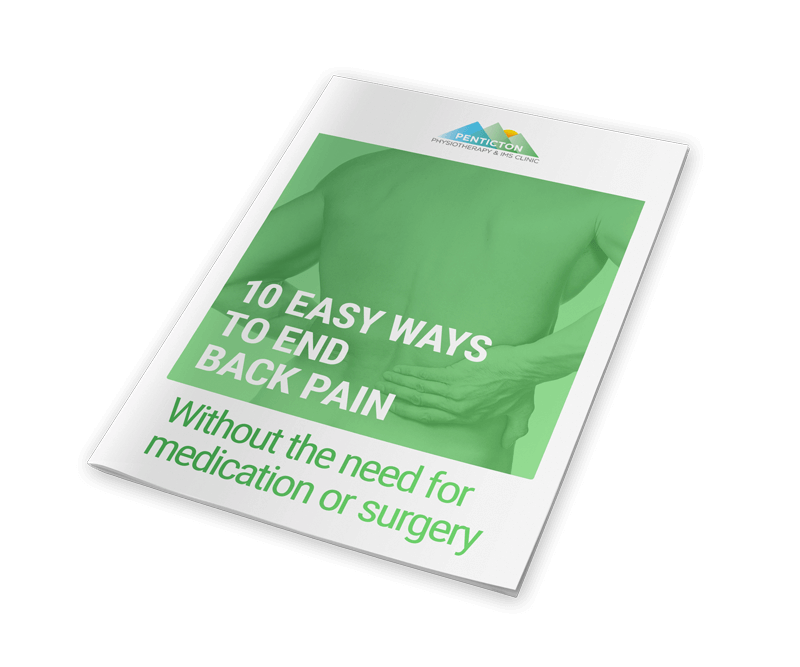 10 EASY WAYS TO END BACK PAIN (AND STIFFNESS)​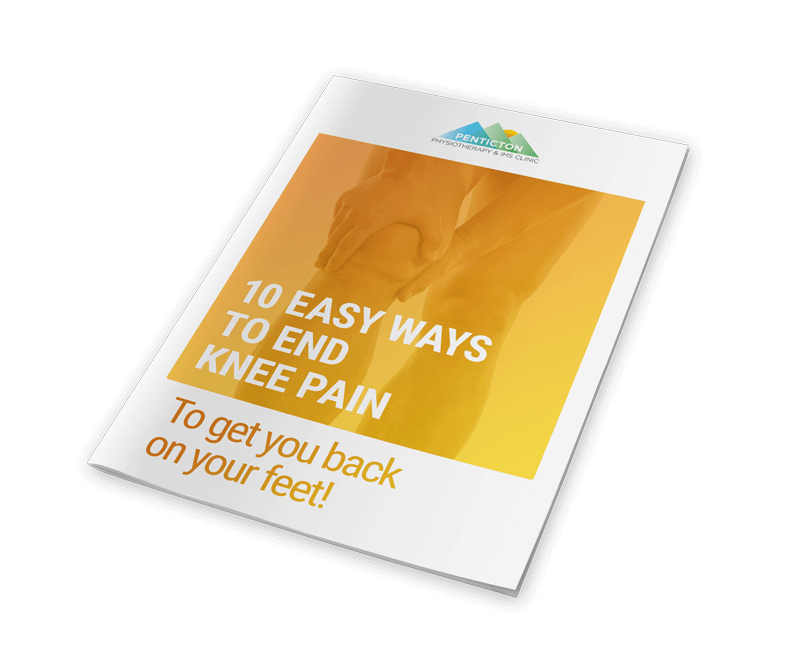 10 EASY WAYS TO END KNEE PAIN​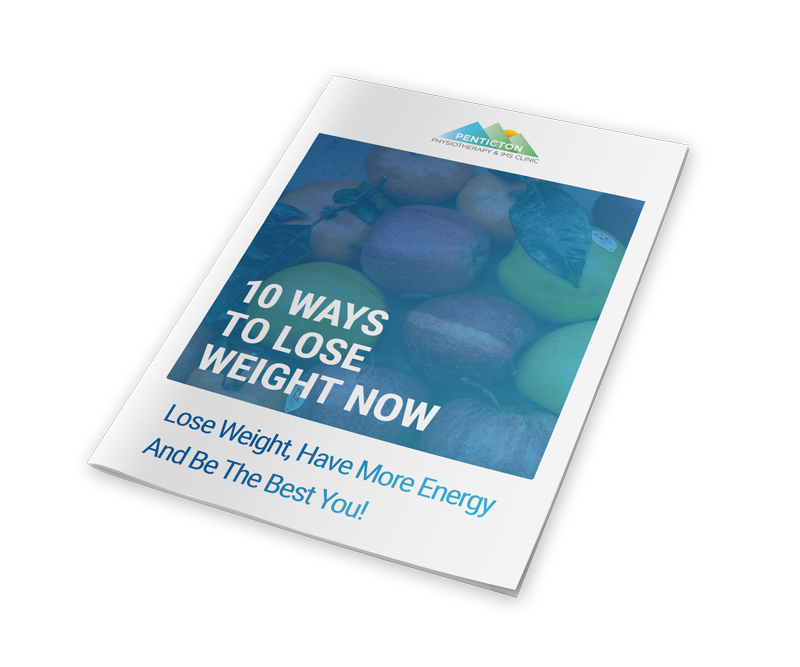 10 WAYS TO lose Weight Now
Registered Physiotherapist
Registered Physiotherapist
Registered Physiotherapist
Registered Physiotherapist
Athletic Therapist, Kinesiologist
Registered Massage Therapist
See what some of our past clients had to say.
I had persistent pain in my right shoulder and was so impressed by how much the IMS treatment helped, and so quickly! Along with exercises and stretches, I have made a complete recovery and the pain hasn't returned for a couple months, now. Chris is very professional and takes the time to explain everything clearly. He is very conscientious of your comfort throughout the procedure.
I was worried I wouldn't be able to work for a long time but through intramuscular stimulation (IMS) treatments I was able to return quickly. I wish I would have discovered IMS years ago! Chris is very professional and knowledgeable. Additionally, he takes the time to get to know his patients and I've never feel rushed during an appointment. I would recommend Chris to anyone who suffers from acute or chronic pain.
Was able to alleviate a lot of my discomfort is just the first IMS treatment. His personality and professionalism are what makes him a great Physiotherapist! Penticton is lucky to have him!
I would fully recommend Penticton Physiotherapy, the staff is knowledgeable, personable, and accommodating. I've had success with IMS and will be back for the next sports injury.
The friendly, approachable, and knowledgeable staff makes everything so easy, and is so very helpful. The treatment I've received is truly the best. If you're looking for a place for physio, Penticton Physiotherapy & IMS clinic is the place to go.
Since starting IMS, my fibromyalgia has gone from nonstop pain and super tight muscles, to being manageable without any medications and significantly softer muscles! All I can say is I should have seen him sooner! I can't believe how much it has helped!
I have complete faith in him and my kids and husband have seen him also with great results. I wouldn't hesitate to recommend him, in fact, I'm always giving his number out to any friends in pain, he is the best!
Great location! We are a sports family and have brought our family to Penticton Physio since we have moved to town and have had a great experience. Polite, knowledgeable and so clean!
Highly recommend the Penticton Physiotherapy & IMS Clinic. My experience was great. Even before I arrived for my first visit the reception staff were super friendly, very helpful and really displayed excellent customer service.
IMS has saved me so much pain and frustration. Years of dealing with a connective tissue disorder that I thought the root cause of the pain was solely loose joints and it turns out it was combined with overcompensating tight muscles… I have never had results like this with any other treatment, medication or therapy.