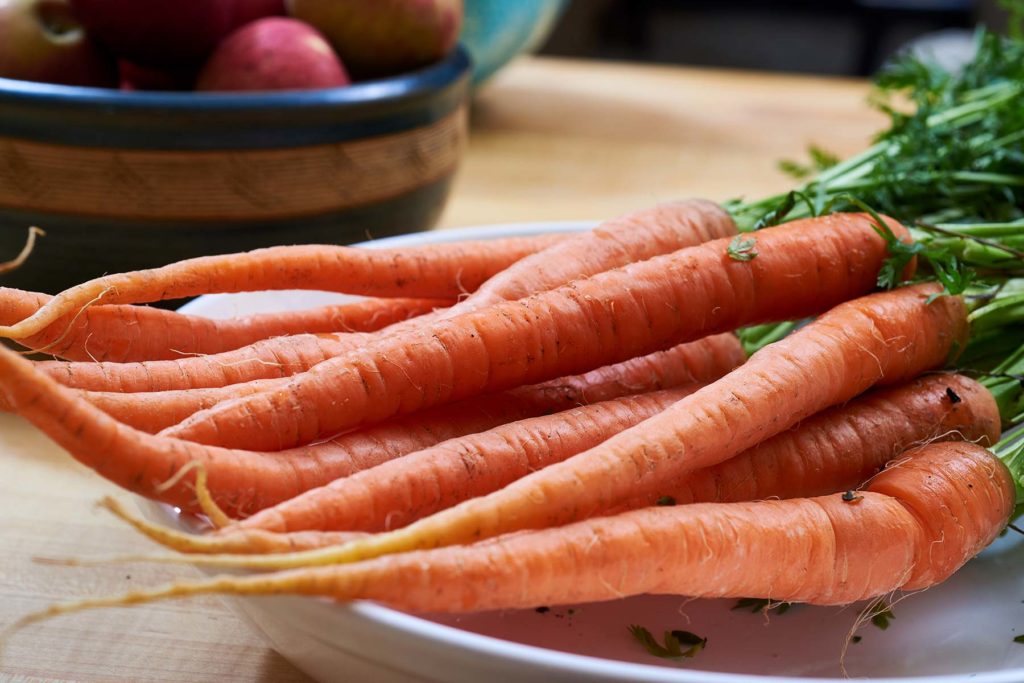 Who is a Registered Holistic Nutritionist?
A Registered Holistic Nutritionist is a healthcare provider who specialises in a natural approach to health and healing. The goal of the Registered Holistic Nutritionist is to promote good health through diet and lifestyle modification. Registered Holistic Nutritionists are trained to look the many factors which affect an individuals health, including diet and nutrition, lifestyle, their medical history and their emotional state. By looking at this full picture, they are able to help make suggestions and empower the individual to improve their health by the use of nutrient dense foods, lifestyle modifications and natural supplements.
MEET OUR Holistic Nutritionist
Registered Holistic Nutritionist
Who is a Registered Holistic Nutrition appointment for?
Patients with a wide variety of problems seek advice from our Registered Holistic Nutritionist. In this modern world, it can be challenging to keep up with a healthy lifestyle, and things like juggling a family, your job and social commitments can all get in the way of your health. It's likely you might not even consider how the food you eat can lead to a lack of energy or stomach issues, or how not going to the gym can leave you more tired or cause you have a lower mood.

Does that description sound like you? If it does, a Registered Holistic Nutritionist can help. The following are some of the common issues we work with and that we can help address:
Decreased energy or fatigue
Weight loss and maintenance of a healthy weight
Digestive problems
Detoxification
Skin issues
Disease prevention
Difficulty sleeping
Optimization and maintenance of wellness and balance within your body
Help with meal preparation and planning
Optimization and maintenance of wellness and balance within your body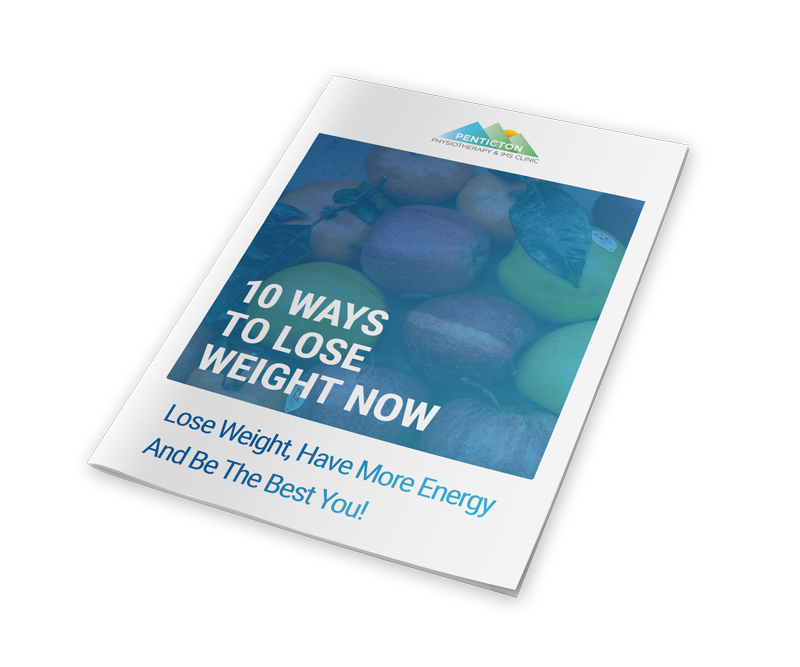 Want to learn more about how to lose weight and keep it off? Download our FREE weight loss eBook, written by our very own Registered Holistic Nutritionist Laurel Garner. Just click the button below to claim your copy!
How can I see a Registered Holistic Nutritionist?
No doctors referral is needed to come in and have an appointment in our clinic. There are several ways to book an appointment with our Registered Holistic Therapist, including:
Book an appointment with our online booking system.
Give us a call and speak with Callen, our office manager.
Come in and say hi at our Ellis Street location!
Will my insurance plan cover my Registered Holistic Nutrition appointment?
This depends on who your coverage is provided by. While the visit is not covered by all health care providers, more and more plans are beginning to cover our services. We have found that normally if you have coverage under Greenshild or Manulife, you should be covered, although you should check first (it will be under Nutritional Counselling / Social Work / Counselling option). For other providers, we suggest you call your provider and check if they will cover it for you.

Please note, Registered Holistic Nutritionists are not covered under the Registered Dietitian or Registered Nutritionist options of health care plans.