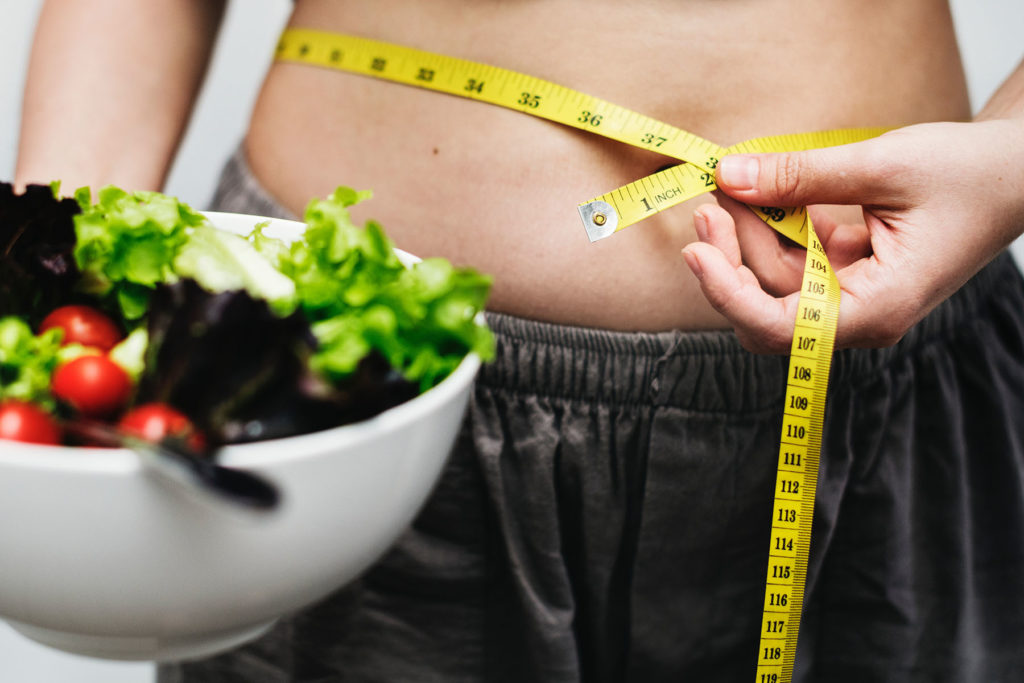 Weight loss in Penticton!
You have clicked this link because you want to lose weight, feel healthier and maybe have more energy.
Have you ever though about how much you could improve your quality of life if you were able to lose weight, feel healthier and have more energy? A lot of us have that thought, but figuring out how to do so, and actually being successful, is challenging. That's where we come in. Read on to find out how we can help you reach your weight loss goals and attain a healthy lifestyle.

Weight gain is caused by more than just eating too much or not exercising enough.

Healthy weight maintenance is about the right food choices and the right type of exercise for your body along with other lifestyle choices, such as sleeping patterns and bowel habits.
MEET OUR HOLISTIC NUTRITIONIST
Losing weight can be daunting to do alone, and often it can be hard to know what to do or where to start. My job is to identify what is causing your weight gain, and from there to work on goals and solutions to help you keep your weight down and keep it there!
Registered Holistic Nutritionist
What are the benefits of losing weight?
To live longer
To do activities with comfort
To be a better parent/partner
To be happier
To fit into your skinny jeans
Some things that influence weight:
Bowel movements 
Amount of movement/activity compared to amount of sedentary time per day
Amount of food consumed
Amount of quality sleep
Level Stress
How to reach a healthy weight and stay there?
Find activities that you enjoy doing and a partner to do these activates with. Activities such as biking, walking, swimming, hiking and running are low cost. You also do not need a fancy gym to perform exercises, as a lot of exercises can be competed without equipment!
Get your whole family involved in a healthy lifestyle
Don't weight yourself everyday! I recommend no more than once a month. 
Get proper sleep
Avoid artificial sugars and other fake foods which can contain ingredients that don't fill us up and leave us craving more
Aim for most foods that do not come in a package. The closer to the natural state of food, the better
Read labels. If you don't know what an ingredient is then your body probably doesn't want it
Drink plenty of water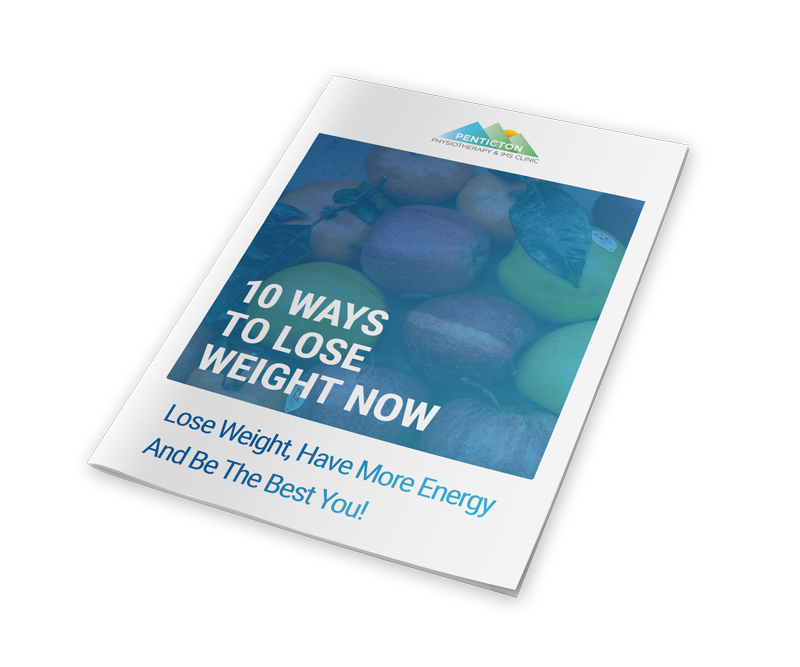 Want to learn more about how to lose weight and keep it off? Download our FREE weight loss eBook, written by our very own Registered Holistic Nutritionist Laurel Garner. Just click the button below to claim your copy!
How can I book an appointment to lose weight?
Call us today or book online to organize your initial assessment with Laurel, our Registered Holistic Nutritionist, to meet your weight loss goals!
Book an appointment with our online booking system.
Give us a call and speak with our front desk.
Come in and say hi at our Ellis Street location!