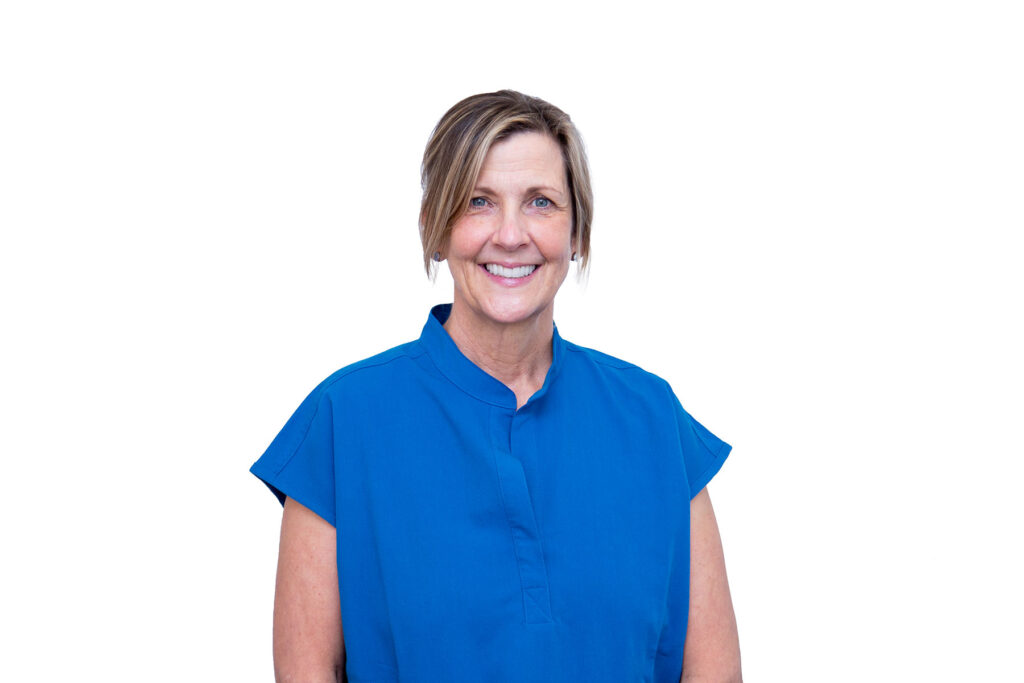 Speciality :
Registered Physiotherapist
Education : 
Physiotherapy, Curtain University of Western Australia, 1989
Areas of expertise: 
IMS/ Dry needling
Manual and Exercise Therapy
Musculoskeletal/Orthopedic
Telerehabilitation
Lisa graduated in 1987 from Curtain University of Western Australia with a degree in Physiotherapy. She worked several years in Australia before travelling to Canada to work as a physiotherapist in BC and Alberta. In 1992 she settled in the Okanagan valley where she raised her family.
Lisa offers IMS, a variety of hands on manual techniques, cupping and exercise prescription in her practice. Her goal is to help her clients optimize a healthy active lifestyle with less pain and disability.
When Lisa is not working you will see her out cycling, open water swimming, hiking or doing yoga. When the snow flies, she heads up to Apex to cross country ski or snowshoe.
Penticton Physiotherapy & IMS Clinic
Registered Physiotherapist
Pro Physio
Registered physiotherapist