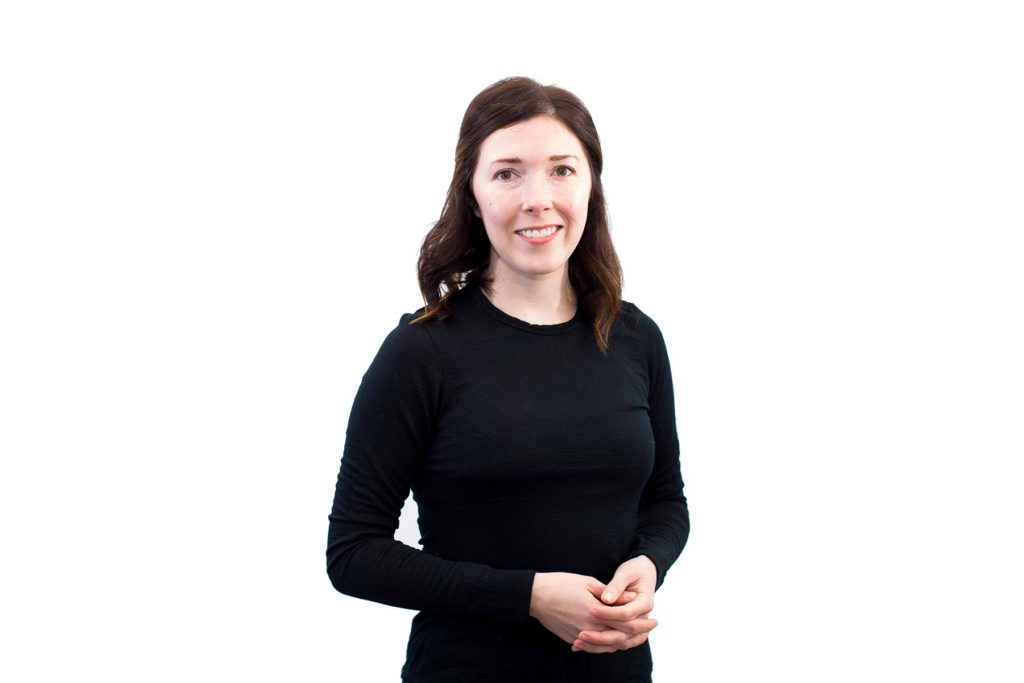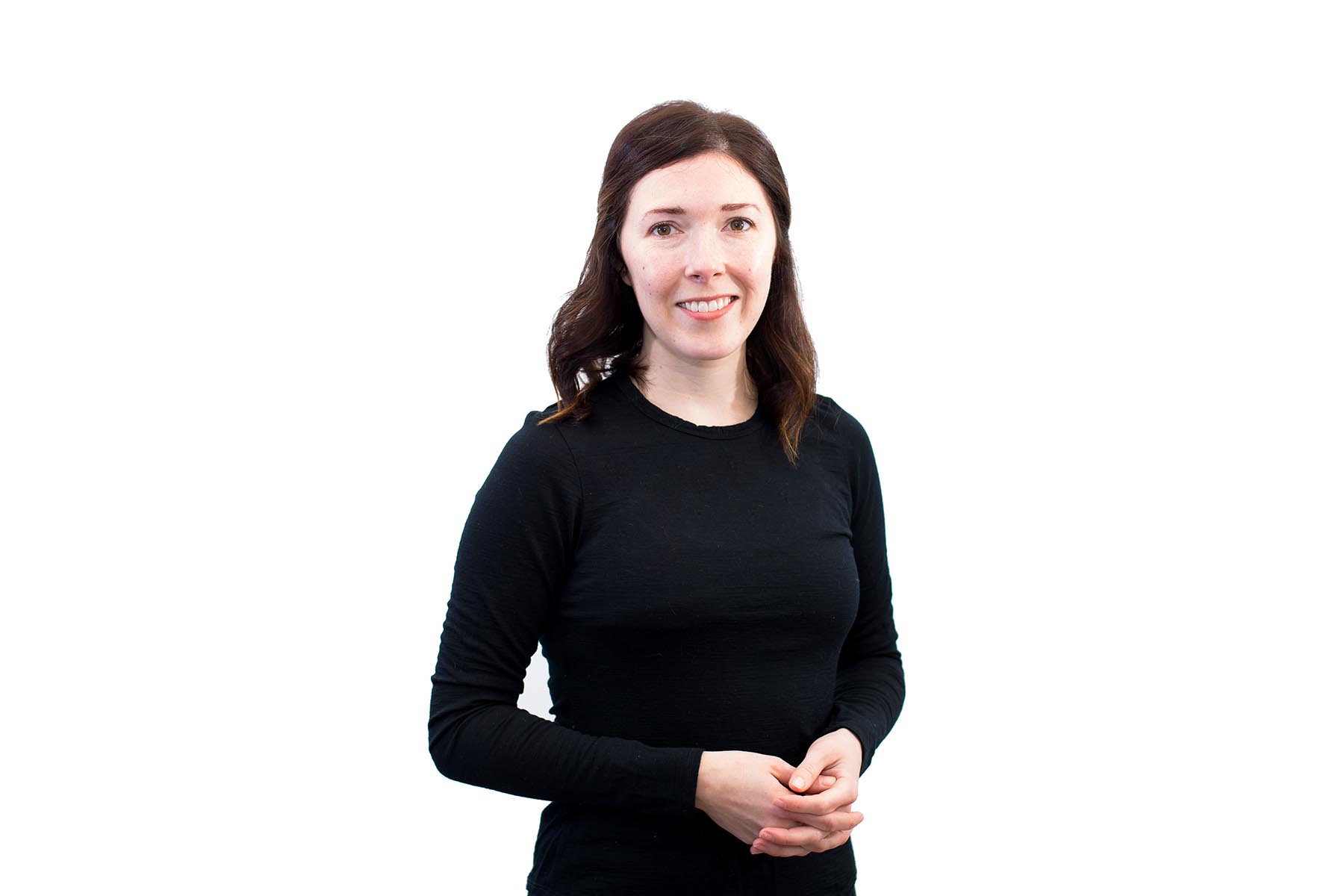 Speciality :
Registered Physiotherapist
Education : 
M.Sc Physiotherapy, McGill University 2010

B.Sc Biochemistry – Nutrition, Memorial University of Newfoundland & Labrador, 2008

Areas of expertise: 
Musculoskeletal physiotherapy
Exercise prescription
IMS/ dry needling and manual therapy
Myofascial techniques
Ashley graduated with her Master's degree in Physical Therapy from McGill University in Montreal in 2010. Since then, she has made her way west, working for some time in Ontario and across British Columbia, before deciding to make Penticton her home.
She is certified in IMS/ dry needling and uses it in collaboration with manual therapy techniques, myofascial release techniques and exercise prescription. Outside the clinic, Ashley can be found on many of the trails around Penticton, either on foot, or on two wheels. She also enjoys yoga, running, snowboarding and snowshoeing.
Penticton Physiotherapy & IMS Clinic
Registered Physiotherapist
Penticton Regional Hospital
Registered Physiotherapist
Sports Clinic Physiotherapy
Registered Physiotherapist
Salus Physiotherapy Clinic
Registered Physiotherapist
Honey + Garlic Health Studio
Registered Physiotherapist
Royal Columbian Hospital
Registered Physiotherapist
pt Health
Registered Physiotherapist
Physiomed Burnhamthorpe
Registered Physiotherapist