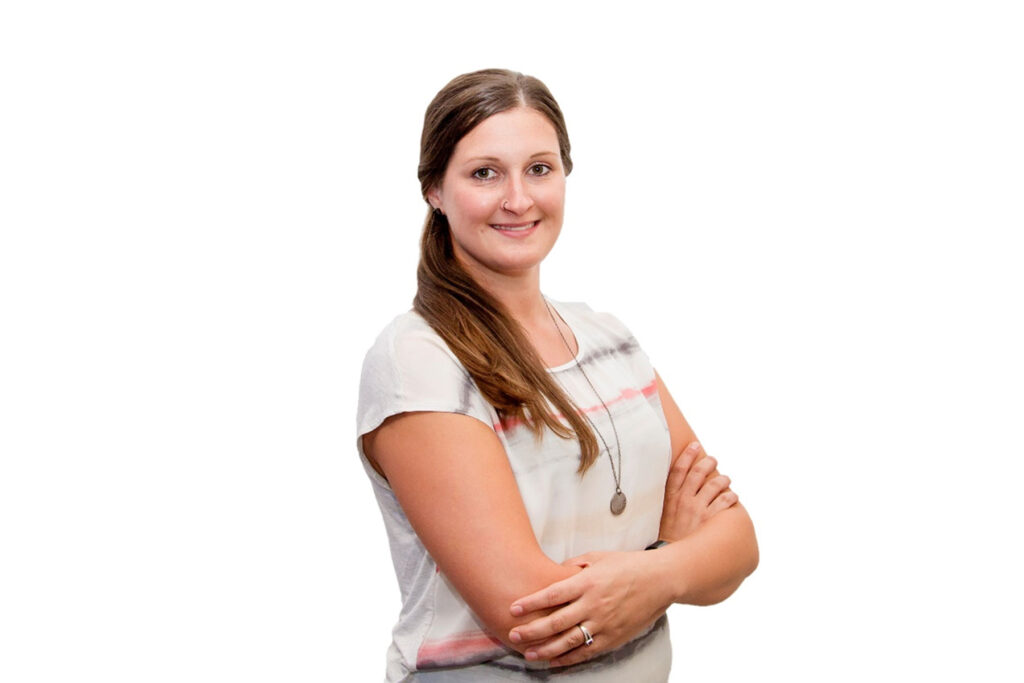 Speciality :
Registered Physiotherapist
Education : 
Bachelor of Kinesiology in Mind Science, University of Calgary, 2009
Masters of Science in Physical Therapy, University of Alberta, 2011

Areas of expertise: 
Graston Technique
Acute and Chronic Concussion Management
Vestibular & Visual Rehabilitation
Cervical rehabilitation and knee, ankle and foot injuries

Originally from Canmore, AB, Jessica graduated from the University of Calgary in 2009 with her Bachelor of Kinesiology in Mind Sciences. Shortly after, she attended the University of Alberta in Edmonton where she graduated with her Masters of Science in Physical Therapy in 2011. Jessica started her career as a physiotherapist by working in private practice clinics in Calgary and it did not take long for her to realize this type of practice was where she was meant to be. Since graduation, she has continued to work in several outpatient private clinics Alberta, Saskatchewan and now BC. She is currently trained in Graston Technique, kinesiotaping, manual therapy and myofascial release techniques, vestibular and visual therapy, as well as temporomandibular joint (TMJ) dysfunction.
While in Saskatechewan, Jessica had the privilege of being the team trainer and physiotherapist for the Junior 'A' Estevan Bruins Hockey Club. When she moved to BC in 2015, she continued her work with hockey teams, holding the same role with the Junior 'B' Summerland Steam Hockey Club. This is what prompted her initial interest in concussion care. Since then, Jessica has taken training in vestibular and visual rehabilitation and acute/chronic concussion management, and has become experienced with treating these types of patients.
Outside of the clinic, Jessica likes spending time with her family, dog, doing yoga and taking in the Okanagan sunshine.
Penticton Physiotherapy & IMS Clinic
Registered Physiotherapist
Pro Physio Clinic, Penticton, BC
Registered Physiotherapist
Southeast Health Group, Estevan, SK
Registered Physiotherapist
Nose Creek Sport Physical Therapy, Calgary, AB
Registered Physiotherapist
Advantage Health Physiotherapy, Calgary, AB
Registered Physiotherapist
Market Mall Physiotherapy, Calgary, AB
Registered Kinesiologist