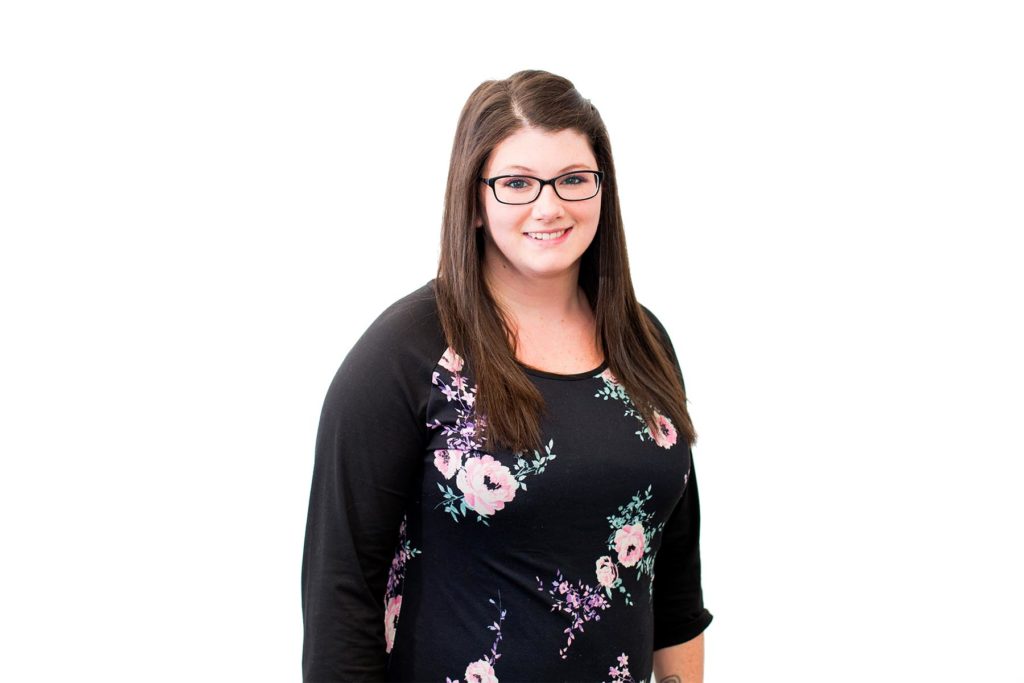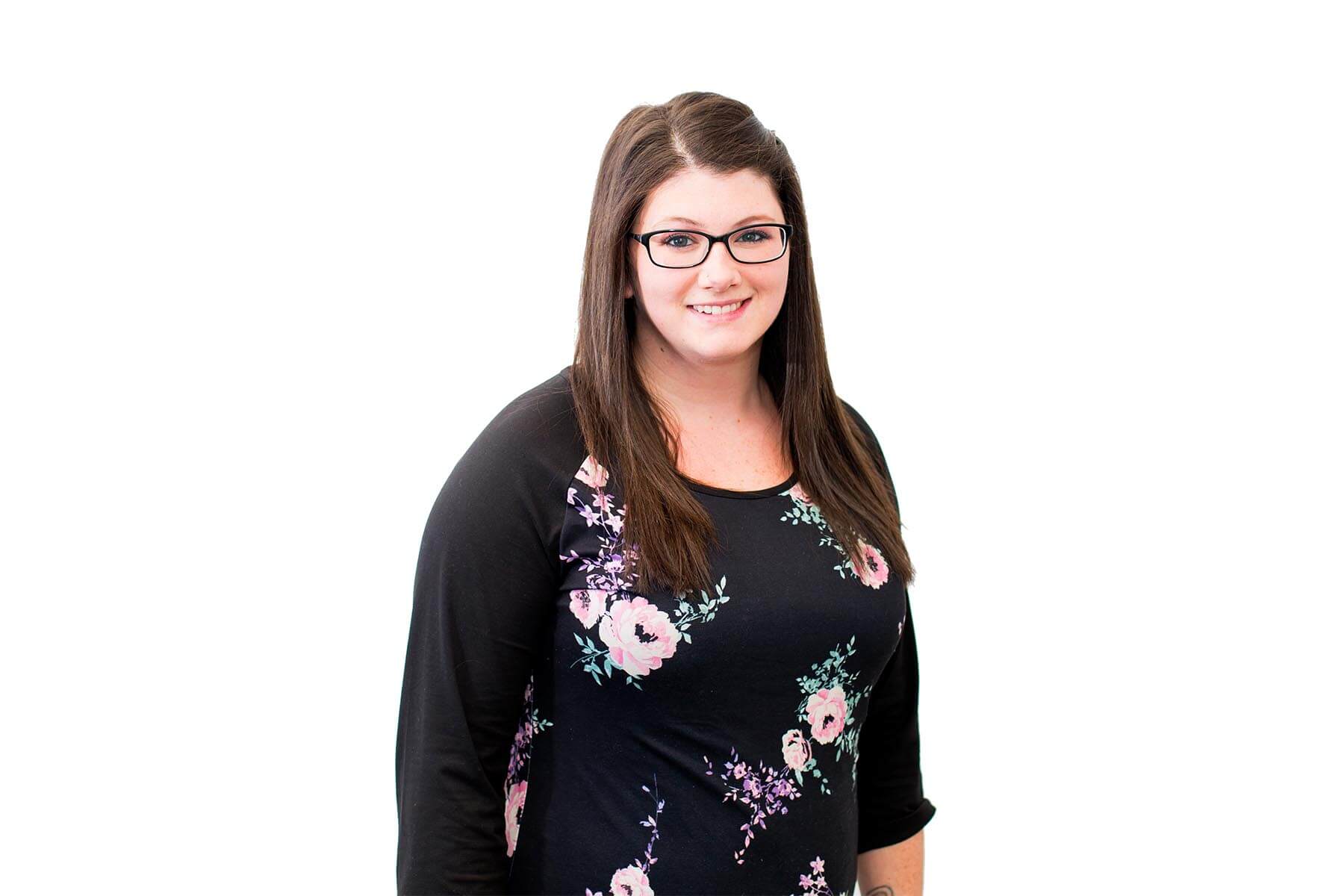 Speciality :
Registered Massage Therapist
Education : 
Diploma in Registered Massage Therapy, West Coast College of Massage Therapy, 2018

Areas of expertise: 
Trained to treat thoracic outlet syndrome, carpel tunnel syndrome, nerve lesions and multiple sclerosis.
Neck and shoulder pain
Pre and post natal experience
Kayla is originally from northern BC but relocated to the sunny Okanagan shortly after high school. She always knew she wanted a hands on career and was passionate about helping people. During her time at the West Coast College of Massage Therapy in New Westminster, she participated in many different practicum opportunities including working at the BC Women's Hospital and with a local rugby team, as well as working with patients with pre and postnatal conditions, multiple sclerosis, and fibromyalgia. She is very interested in taking more continuing education courses focusing on pregnancy and women's health massage.
Penticton Physiotherapy & IMS Clinic
Registered Massage Therapist