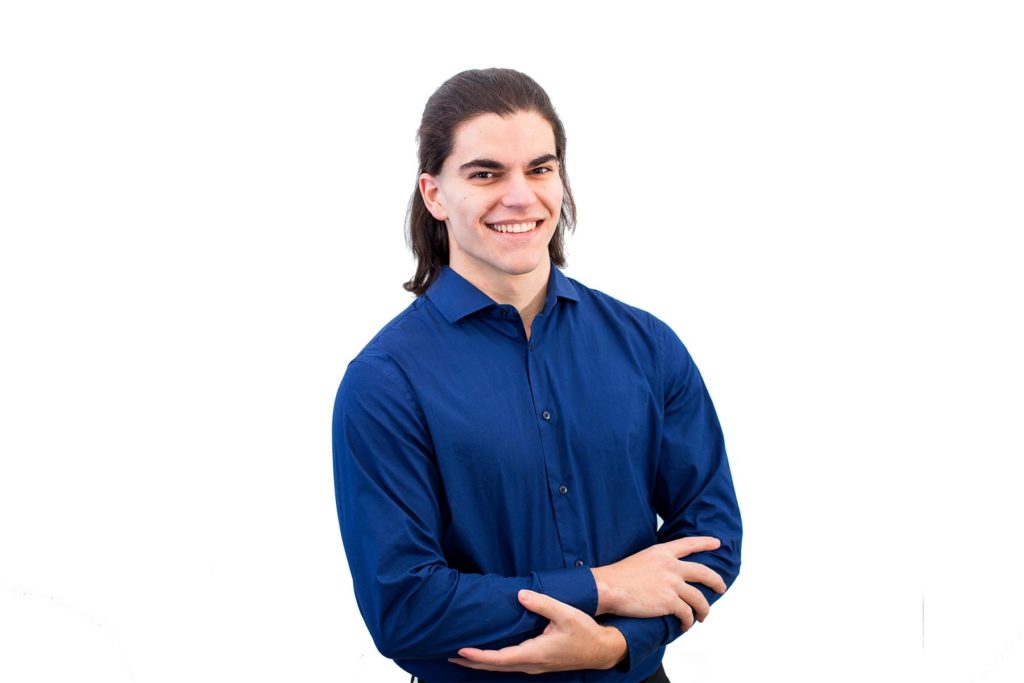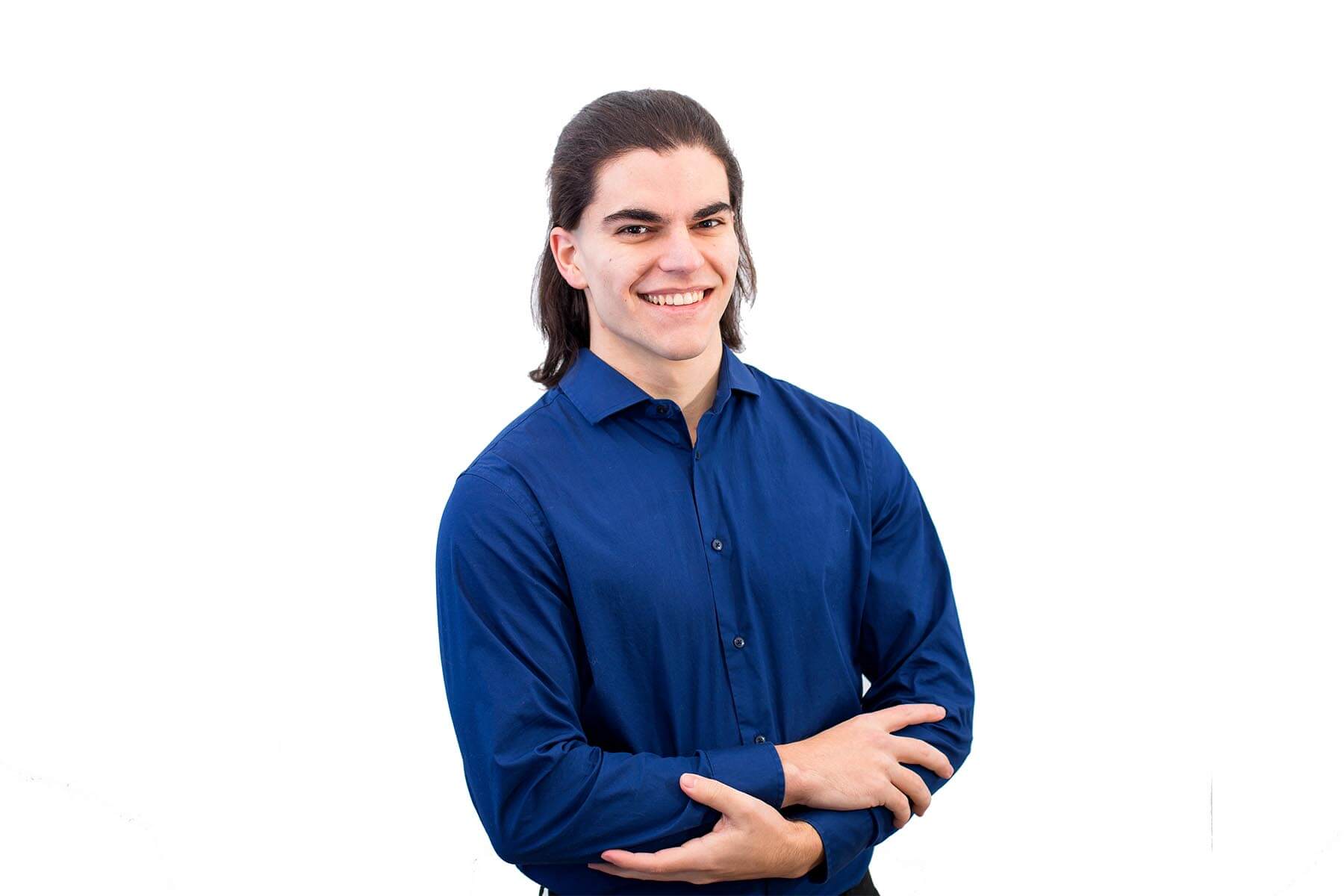 Speciality :
Registered Massage Therapist
Education : 
Diploma in Registered Massage Therapy, Okanagan Valley of Massage Therapy, 2018
Areas of expertise: 
Back pain
Postural corrections
Joint mobilisations
Trigger point release
Konrad, a Penticton local, graduated from the Okanagan Valley College of Massage Therapy in Vernon in July 2018 and has begun his massage therapy career with us in earnest. Using a combination of deep tissue release, myofascial release and trigger point compressions, Konrad can help provide relief to aching joints or muscles. When not in work, Konrad can be found rock climbing at Skaha Bluffs, skiing at Apex Mountain and working out in the gym.
Penticton Physiotherapy & IMS Clinic
Registered Massage Therapist