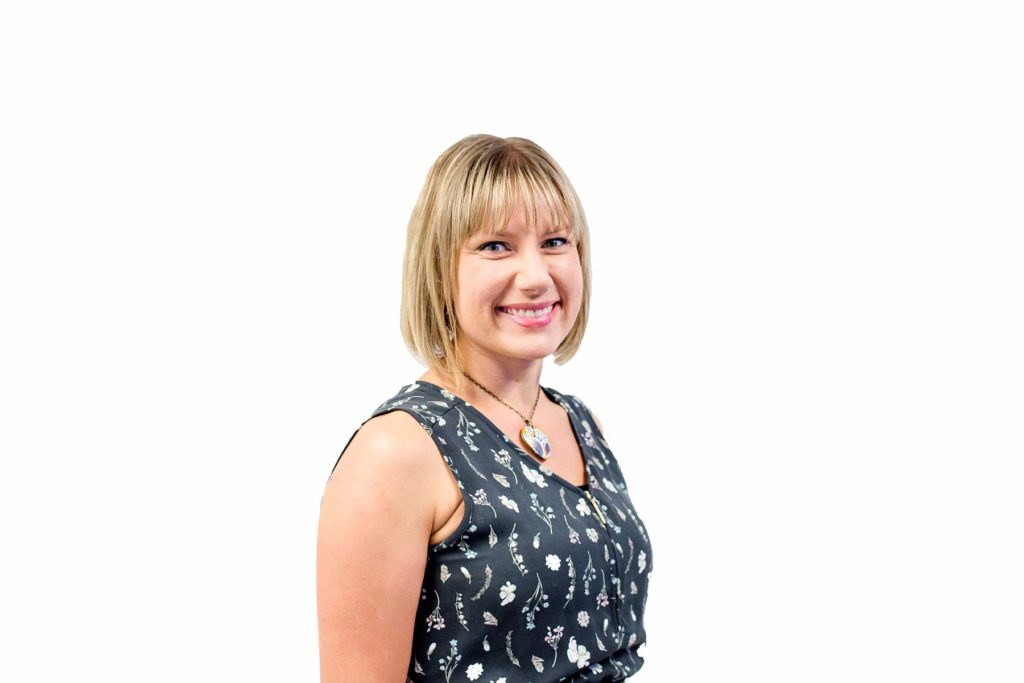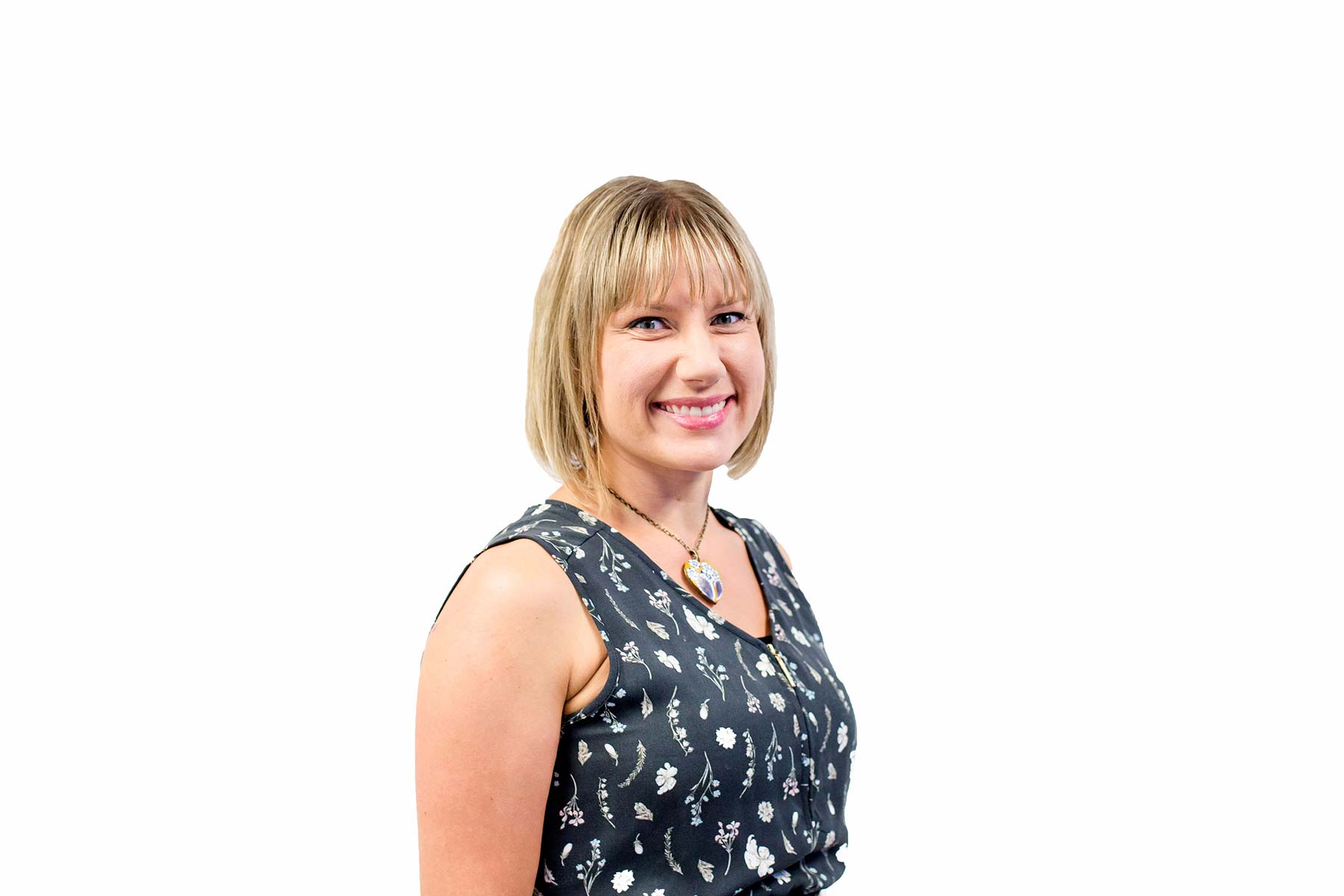 Speciality :
Holistic Nutritionist
Education : 
Applied Nutritional Microscopy – Edison Institute of Nutrition Toronto, 2017
Capillary Puncture Workshop – Anderson College of Health, Business and Technology – Toronto, 2017
Diploma of Natural Nutrition – Canadian School of Natural Nutrition 2014 – Kelowna, 2015
Areas of expertise: 
Live and Layered Cell Analysis
Nutrition and Lifestyle Guidance
Family Nutrition including fertility, pregnancy, postnatal, family support and children's nutrition.
Laurel always knew she wanted to help people. Initially, she pursued Social Work for over 15 years while specializing in working with those with special needs. In 2010 she received an Early Childhood Education Certification and worked with children in daycares and preschools.
Feeling like change was needed in 2014, she left Social Work and started at Vitamin King in Penticton, becoming introduced to a new world of wellness. It was there she was led to the Canadian School of Natural Nutrition.
Laurel completed the Registered Holistic Nutritionist program in 2015 at the Canadian School of Natural Nutrition while pregnant with her first child. Laurel then continued her studies at Edison Institute of Nutrition receiving a certification in Applied Nutritional Microscopy in 2017. Laurel offers her clients the opportunity to find "Internal Balance." Individuals that will benefit are those who have a desire to be more full of life, energy, vitality and balance.
Penticton Physiotherapy & IMS Clinic
Holistic Nutritionist
Transformation
Health West Kelowna
Nutritionist and Live and Layered Cell Analysis Practitioner
Willow Midwives Penticton
Independent Nutritionist 
Vitamin King Supplement Store
Sales
Learning for Little People Preschool
Manager Teacher
Learning for Little People Preschool
Teacher
Children's Hearing and Speech Centre of BC
Teacher Assistant
Preschool Intervention Program-Cochrane
Teacher Assistant
DDA-Vancouver
Residential/Community Support Worker