PHYSIOTHERAPY & IMS CLINIC
We help people in Penticton enjoy our beautiful valley by helping them maintain their independence and mobility, stop having to take painkillers and keeping them out of their doctor's office.
DIRECT BILLING: Take the stress out of your appointment by allowing us to direct bill your insurance plan for you. Click below for more info.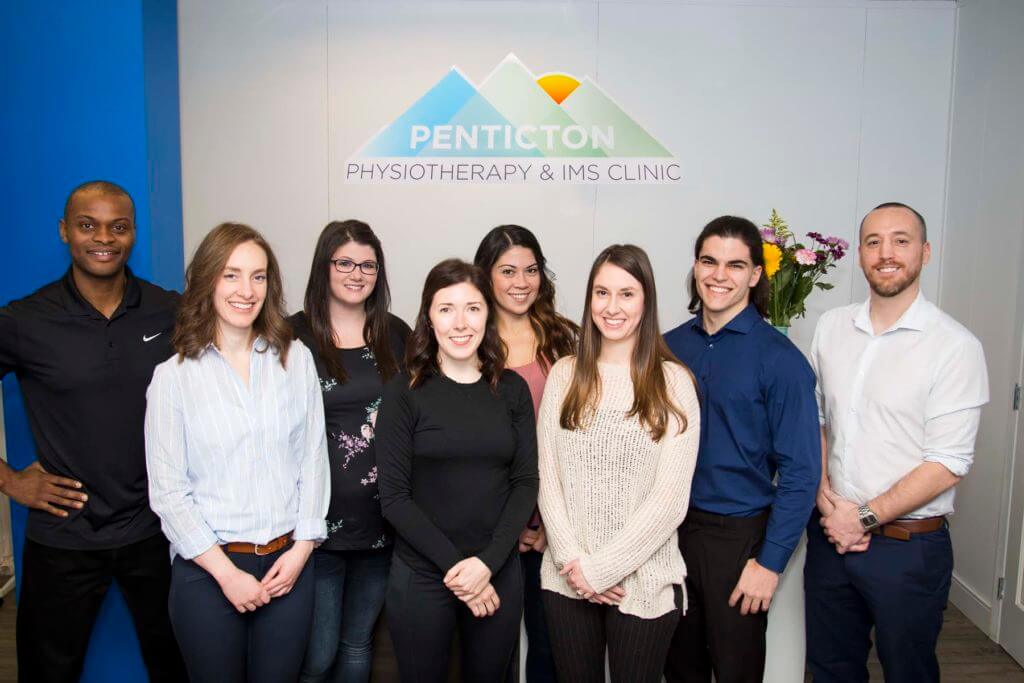 Welcome to the Penticton Physiotherapy & IMS Clinic, a healthcare clinic in Penticton providing physiotherapy, registered massage therapy, athletic therapy, kinesiology and personal training.
We treat a number of conditions and injuries in our clinic including low back pain, neck pain, shoulder pain and knee and ankle pain, and provide treatments like IMS/ dry needling, massage therapy and manual therapy.
We provide direct billing to your insurance company straight from our office, and you can book online night or day from the comfort of your own home via our online booking system.
It can be hard to know where to start when you have pain or injury, so our physiotherapist Chris wrote the following free eBooks to help you begin your recovery. 
These totally free eBooks, written by registered physiotherapist and clinic owner Chris Stokes, each reveal 10 easy ways in which you can begin to decrease your back, neck and shoulder or knee pain and start making positive changes TODAY. These tips, which Chris advises his patients to do on a daily basis, are proven to help with pain, and are the building blocks to getting you back to where you want to be.
Just click the download button to claim your copy!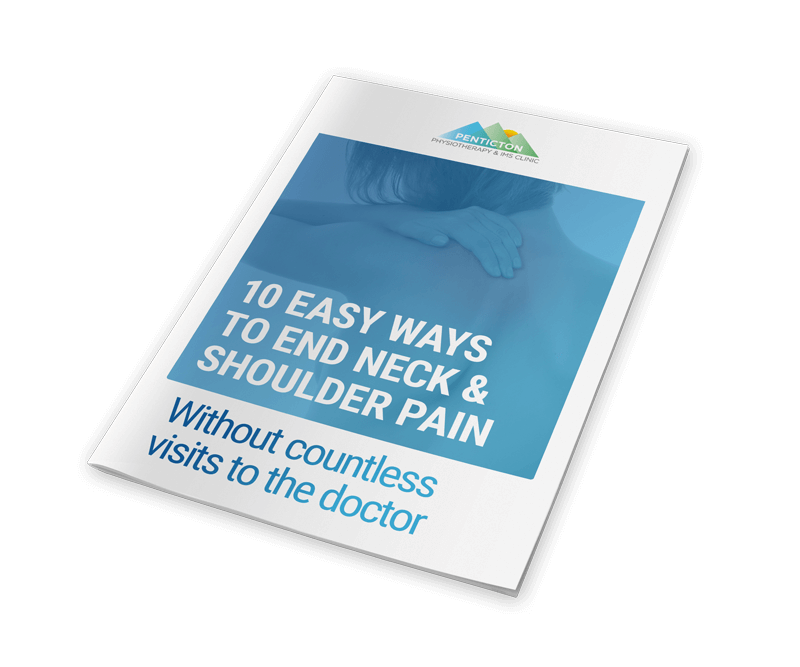 10 Easy ways to end neck and shoulder pain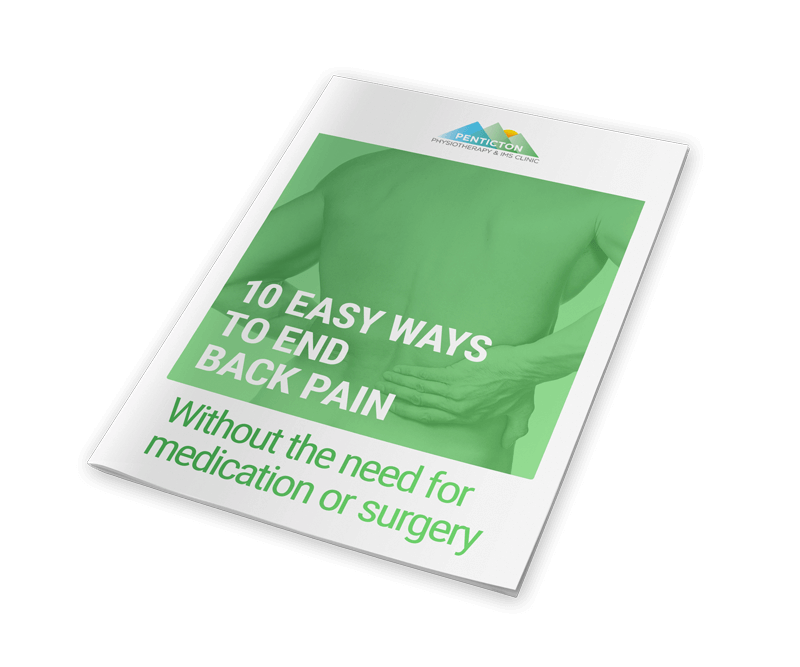 10 Easy ways to end back pain (and stiffness)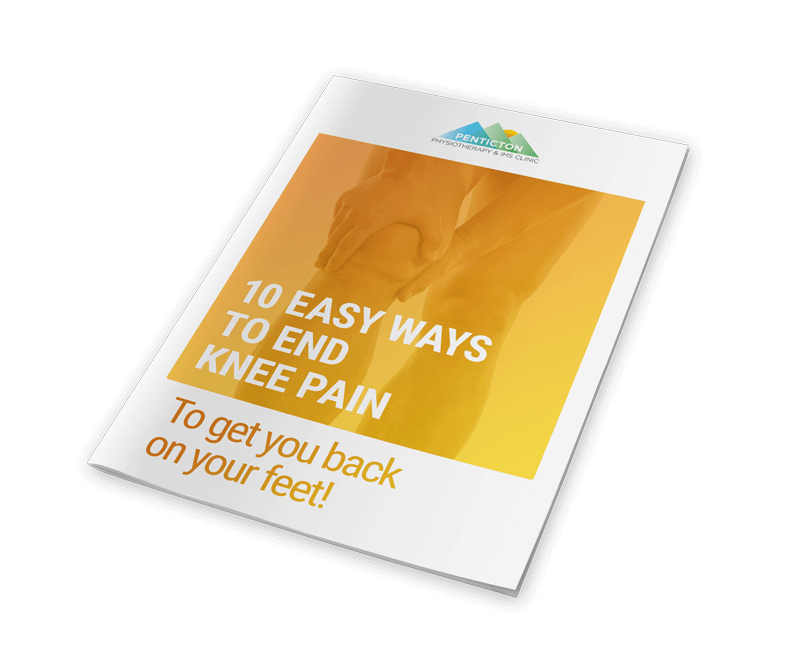 10 Easy ways to end knee pain
We are proud to be Penticton's leading multidisciplinary physiotherapy clinic, allowing us to match you to your ideal therapist. We offer physiotherapy, registered massage therapy, athletic therapy, kinesiology and personal training in our bright and modern downtown Penticton location.
For more information about the services we provide, click the icons below.



Running Injury Physiotherapy
CONCUSSION REHABILITATION

VESTIBULAR REHABILITATION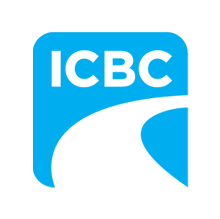 Convenient and easy direct billing of your insurance plan is available in our office, so you don't have to do it afterwards.
We are approved by the following major insurance companies:
Meet our team of experienced health care professionals, dedicated to getting you better. Whatever your goals are, we are committed to helping you improve in a professional and friendly manner.
Wondering how we can help you, or have a question?
Send us an enquiry…
See what some of our past clients had to say.
I had persistent pain in my right shoulder and was so impressed by how much the IMS treatment helped, and so quickly! Along with exercises and stretches, I have made a complete recovery and the pain hasn't returned for a couple months, now. Chris is very professional and takes the time to explain everything clearly. He is very conscientious of your comfort throughout the procedure.
I was worried I wouldn't be able to work for a long time but through intramuscular stimulation (IMS) treatments I was able to return quickly. I wish I would have discovered IMS years ago! Chris is very professional and knowledgeable. Additionally, he takes the time to get to know his patients and I've never feel rushed during an appointment. I would recommend Chris to anyone who suffers from acute or chronic pain.
Was able to alleviate a lot of my discomfort is just the first IMS treatment. His personality and professionalism are what makes him a great Physiotherapist! Penticton is lucky to have him!
I would fully recommend Penticton Physiotherapy, the staff is knowledgeable, personable, and accommodating. I've had success with IMS and will be back for the next sports injury.
The friendly, approachable, and knowledgeable staff makes everything so easy, and is so very helpful. The treatment I've received is truly the best. If you're looking for a place for physio, Penticton Physiotherapy & IMS clinic is the place to go.
Since starting IMS, my fibromyalgia has gone from nonstop pain and super tight muscles, to being manageable without any medications and significantly softer muscles! All I can say is I should have seen him sooner! I can't believe how much it has helped!
I have complete faith in him and my kids and husband have seen him also with great results. I wouldn't hesitate to recommend him, in fact, I'm always giving his number out to any friends in pain, he is the best!
Great location! We are a sports family and have brought our family to Penticton Physio since we have moved to town and have had a great experience. Polite, knowledgeable and so clean!
Highly recommend the Penticton Physiotherapy & IMS Clinic. My experience was great. Even before I arrived for my first visit the reception staff were super friendly, very helpful and really displayed excellent customer service.
IMS has saved me so much pain and frustration. Years of dealing with a connective tissue disorder that I thought the root cause of the pain was solely loose joints and it turns out it was combined with overcompensating tight muscles… I have never had results like this with any other treatment, medication or therapy.
Our downtown Penticton Physiotherapy clinic is located at 102-386 Ellis Street. Free one hour car parking is available in the car park across the street from us (don't forget to put your license plate details in the parking machine), or there is meter parking along Ellis Street.