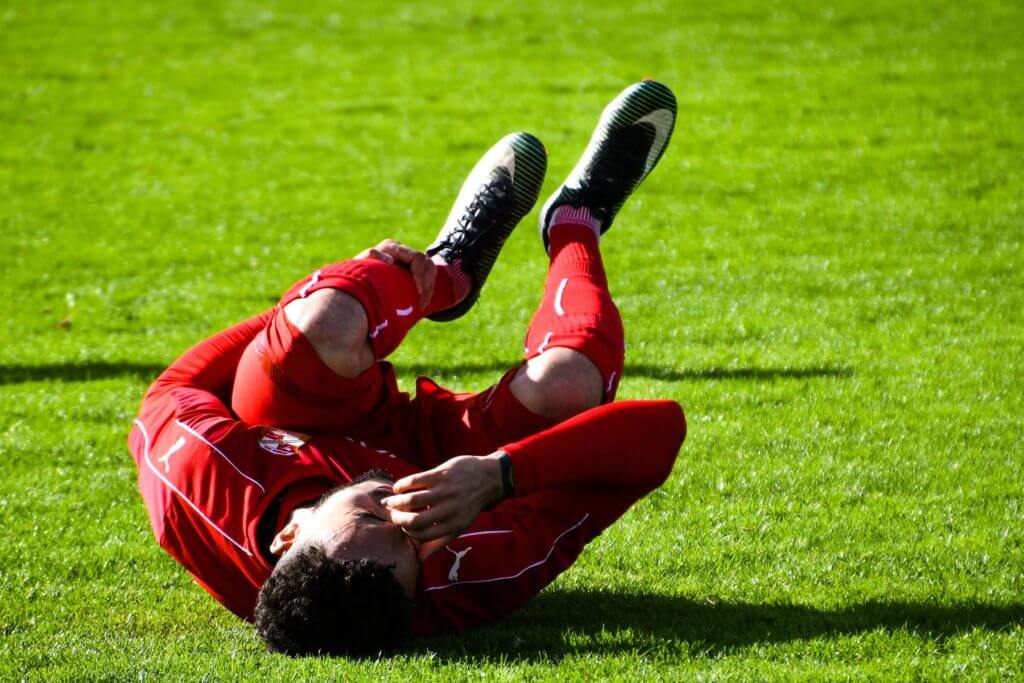 Penticton sports rehabilitation
Penticton is a sports town, and we're host to a number of wonderful events every year. Whether its cycling on the South Side Road, jogging up the KVR overlooking Okanagan Lake, or skiing on a powder day up at Apex Mountain Resort, Penticton is full of year round outdoor sporting activities.
With sport, however, comes sports injuries. These can vary from a mildly sprained ankle, to full-on muscular tears or broken bones. And if there's one thing we know about athletes in Penticton, they do not like to be sidelined for long. Our team of pros are trained to assess, treat and rehabilitate sports injuries so you can get back to doing the things you love. A key component of returning to full fitness and activity is finding out what the key underlying cause is, because if there is weakness or tightness around the area you're struggling with, the problem can come back time and time again.
Common sporting injuries we see in the clinic include:
Tennis/ golfers elbow
Achilles tendon tendinopathy
Runners knee
Rotator cuff tendinopathy
Hamstring strains
Muscular tears
Ankle sprains/ ligament injuries
Knee ligament injuries
Contusions
Concussions
Low back pain
Whiplash
Joint dislocations
Kneecap (patella) injuries
Plantar fasciitis
Shin splints
Calf tightness/ sprains
Knee collateral ligament injurie
Iliotibial band syndrome
Fractures
Overuse injuries
How can I see a therapist about my injury?
Book an appointment with our online booking system.
Give us a call and speak with our front desk.
Come in and say hi at our Ellis Street location!