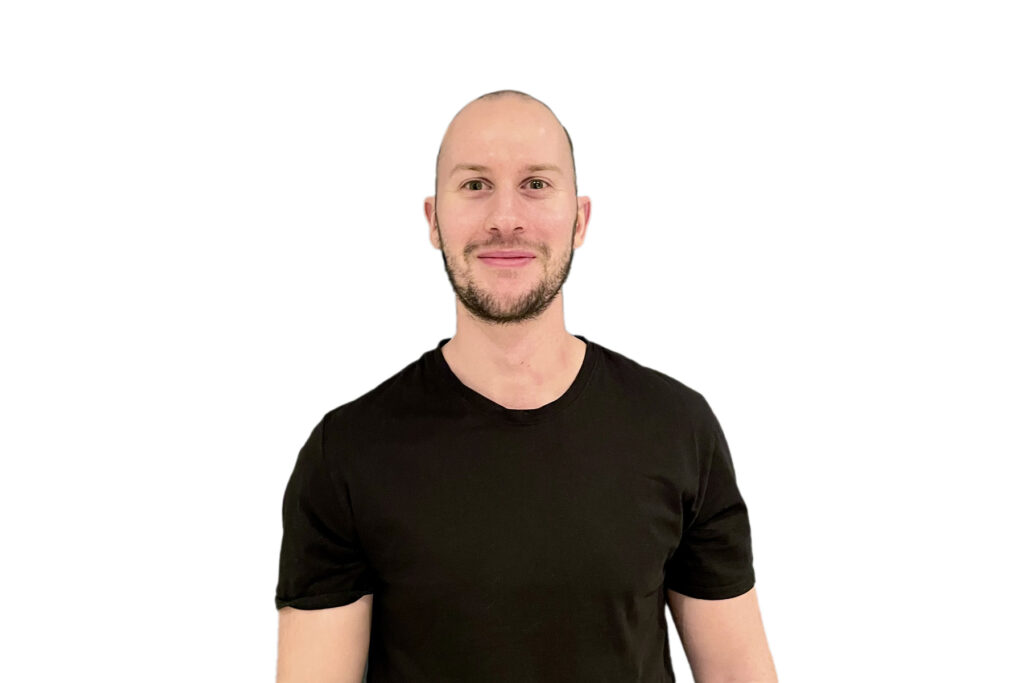 Speciality :
Registered Physiotherapist
Education : 
Master of Physical Therapy – University of British Columbia, 2018-2020
Bachelors of Kinesiology – University of the Fraser Valley, 2013-2018

Areas of expertise: 
Tendinopathies & Tendinitis
TMJ/TMD
IMS/Dry needling
Sports & overuse injuries
Arthritis Career

Trevor holds a Bachelor of Kinesiology from the University of the Fraser Valley and a Master of Physical Therapy from the University of British Columbia.
Prior to completing his master's, Trevor worked as an Athletic Trainer for varsity athletes where he gained invaluable experience treating various musculoskeletal injuries. Trevor takes an evidence-based and biopsychosocial approach to rehab, focusing on how the interactions between an individual's biology and psychosocial components impact their recovery.
Throughout his experiences, he has developed a passion for manual therapy, exercise and educating clients. He was part of a research team that helped review and revise the UBC Achilles Tendinopathy Toolkit. Trevor has continued his education and taken courses in IMS/dry needling, temporal mandibular disorders (TMD) and lumbo-sarcal disorders.
In his spare time, Trevor can be found cycling, hiking, or golfing.
Penticton Physiotherapy & IMS Clinic
Registered Physiotherapist
Ladner Village Physiotherapy
Registered Physiotherapist
Richmond Blundell Physiotherapy & Sports Injury Clinic
Registered Physiotherapist
University of the Fraser Valley
Athletic Trainer 
Penticton Physiotherapy & IMS Clinic
Registered Kinesiologist
UBCO HEAT Women's volleyball team
Student Athletic Therapist
Hangar
Personal Trainer and Fitness Instructor
AccessABILITY
Personal Trainer
Special Olympics
Assistant Powerlifting Coach
Volleyball Canada Centre of Excellence (VCCE)
Strength Coach 
YMCA of Northern BC
Fitness leader and Instructor
Tournament Capital Centre
Gym supervisor, personal trainer, and fitness instructor
Self employed
Wellness Practitioner