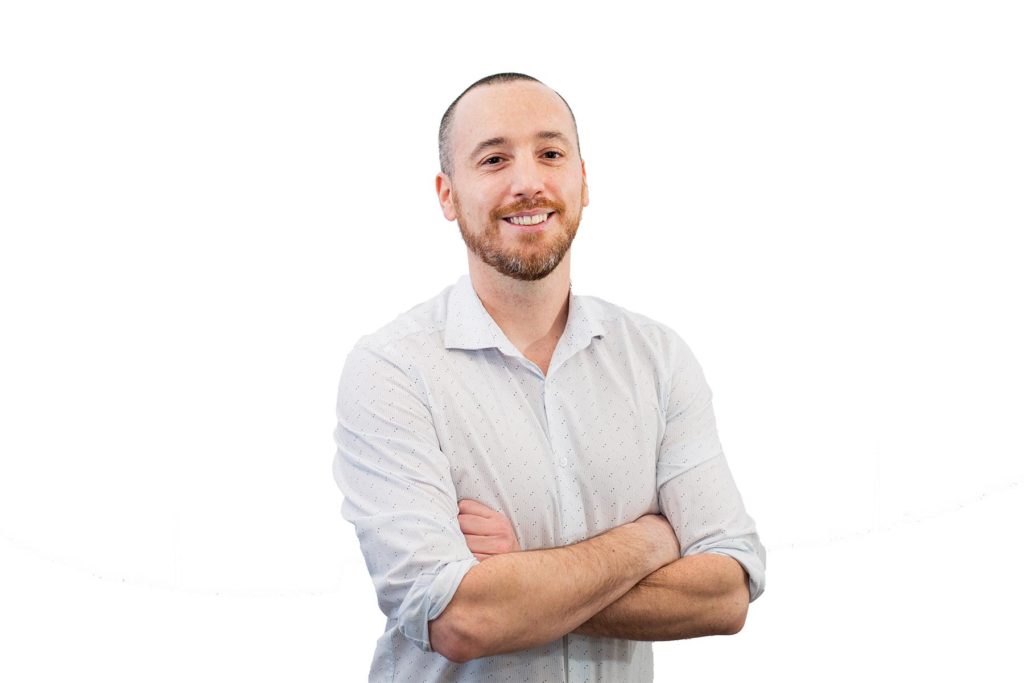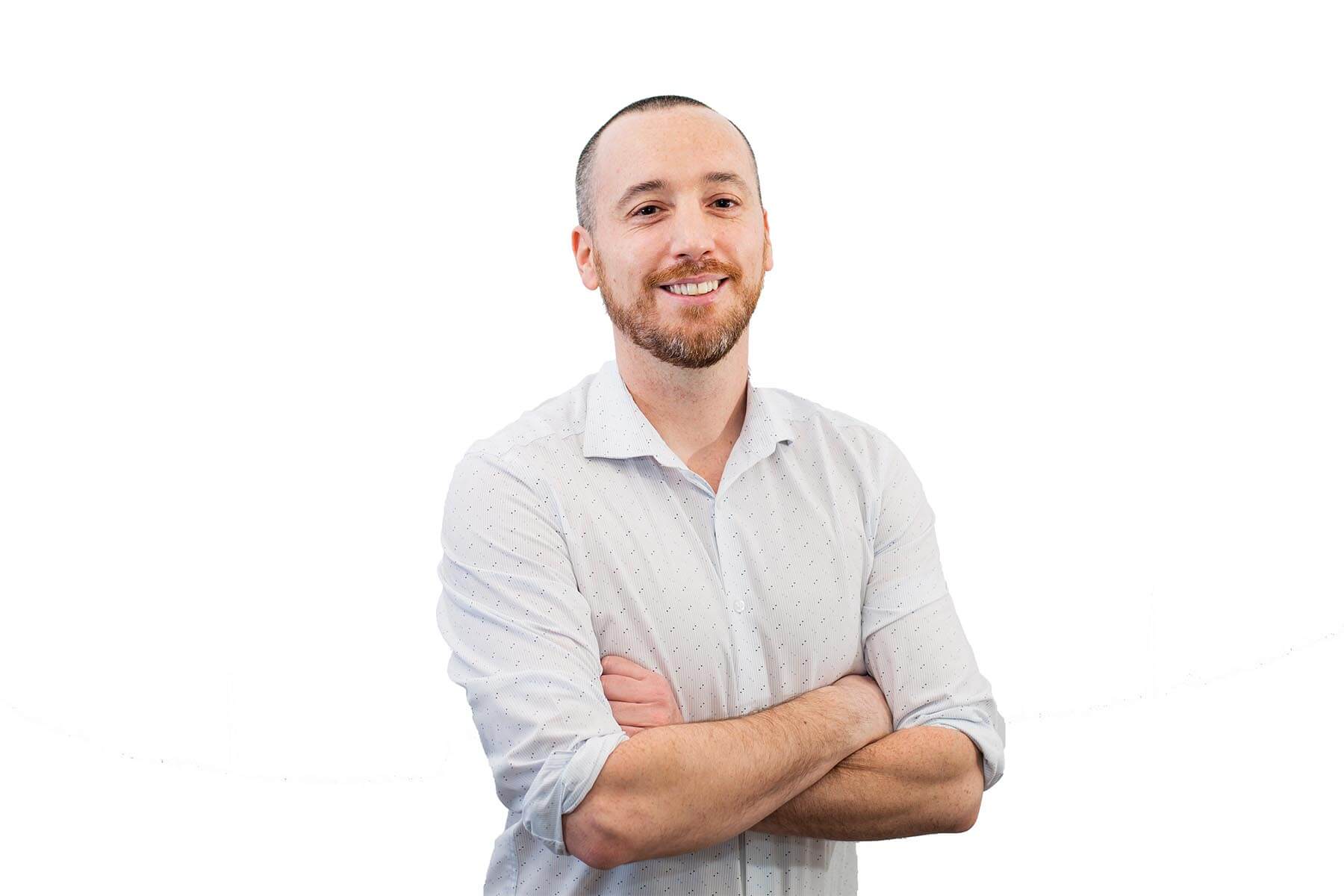 Speciality :
Clinic Director & Registered Physiotherapist
Education : 
B.Sc Physiotherapy, Manchester Metropolitan University, 2007
Areas of expertise: 
IMS/ Dry needling
Titleist Golf Physiotherapy
Low back pain
Chris graduated from the Manchester Metropolitan University (in England) in 2007 with his degree in physiotherapy, and spent the first two years of his career working in the hospital setting, working in outpatient, inpatient, intensive care, pediatrics, stroke and medicine and cardiac surgery units. Upon moving to Canada in 2010, Chris began work at the BC Childrens Hospital in Vancouver, where he worked for 4 years before moving Penticton in 2014.
Since moving to Penticton, Chris has founded the Penticton Physiotherapy & IMS Clinic, and focused his practise on the use of manual therapy, IMS/ dry needling and exercise prescription for his patients. When not in the clinic, Chris can be found running around Penticton, and completed the Okanagan Marathon in Kelowna in October 2018. In fact, after completing the marathon, Chris created the Penticton Physio Running Club, and you will often see him and the group running around Penticton on Tuesdays and Saturdays.
Penticton Physiotherapy & IMS Clinic
Founder & Registered Physiotherapist
South Okanagan Physiotherapy & Wellness Centre
Registered physiotherapist
Okanagan Similkameen Neurological Child & Youth Development Centre Penticton
Registered Physiotherapist 
BC Children's Hospital
Physiotherapist II
University Hospitals of Leicester NHS Trust
Junior Physiotherapist
Leicester City Football Club Academy
Academy Physiotherapist