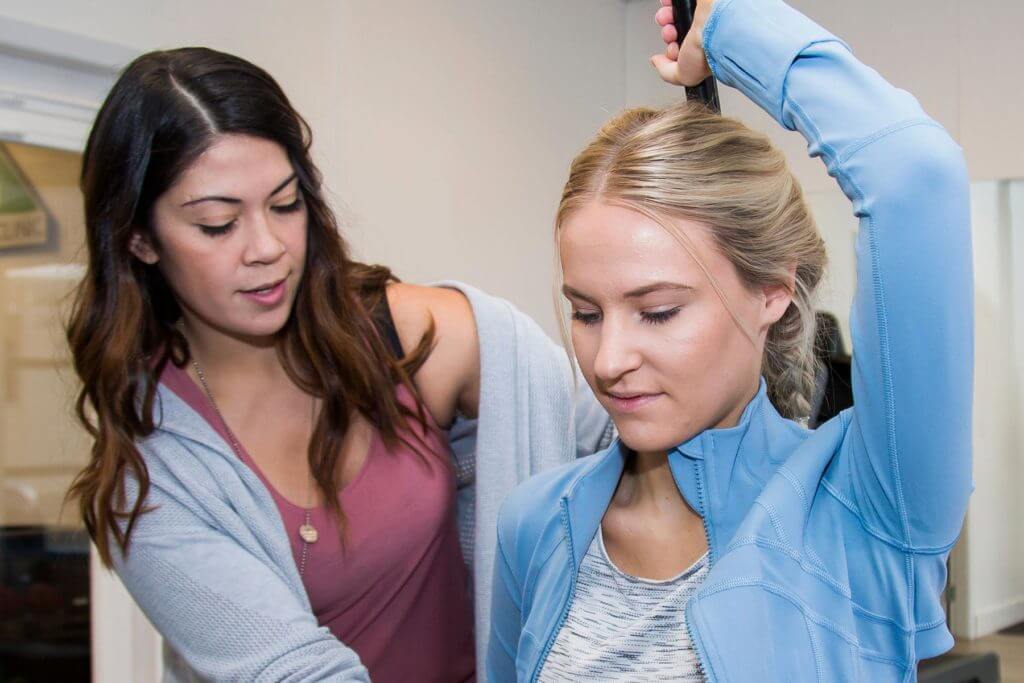 Post-operative rehabilitation
Having a surgery is a big deal. However, it is only the beginning of your rehabilitative journey. After your successful surgery, the vast majority of the time you will need rehabilitation to fully recover to your maximum potential. In fact, not completing a full course of rehab post-operatively can often leave you with decreased movement and increased stiffness and pain. This is where we come in. Our team is well-versed at helping you recover post op, and helping regain your strength and mobility.
Very often, you will be given simple exercises in the hospital to keep the blood pumping through your limbs and begin to activate muscles so they start to 'wake up'. A physio will often teach you how to use a walking aid, if you need one. After you are discharged, and with the surgeons permission, we can start your post-op rehab in our clinic, where our initial goal is often to start moving the limb that has been surgically repaired, and to strengthen the muscles around it. The final stage of rehab is to get you back to being fully functional, whether that is playing soccer, going for a run or simply getting on the floor to play with your grandchildren.
Common surgeries we see in our clinic are as follows:
Total knee replacements
Total hip replacements
Anterior cruciate ligament (ACL) repairs
Meniscal repairs/ arthroscopy
Fractured bones requiring pins and plates and/ or casting
Lateral knee release
Achilles tendon repair
Spinal surgery (laminectomy, discectomy, spinal fusion/ stabilisation)
HOW CAN I SEE A THERAPIST FOR MY POST-OPERATIVE REHABILITATION?
Book an appointment with our online booking system.
Give us a call and speak with our front desk.
Come in and say hi at our Ellis Street location!