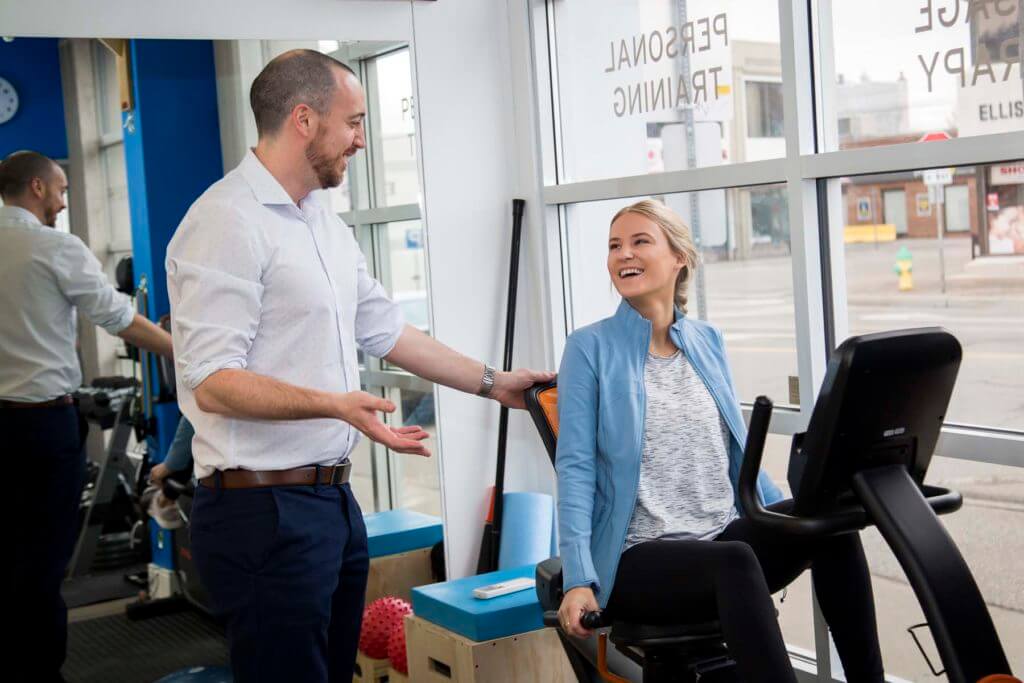 WHO ARE PHYSIOTHERAPISTS?
Physiotherapists are primary healthcare professionals who are involved with the diagnosis and treatment of injury and disease. We combine in-depth knowledge of the body and how it works with specialized hands-on clinical skills to help people lead healthier, more active lives with less pain and disability.
All of our physiotherapists are certified and in good standing with the College of Physical Therapists of BC, and have each taken extensive continued education courses in the diagnosis and treatment of musculoskeletal conditions. Everyday, we help people in Penticton like you recover from injury or illness and reach their full potential.
MEET OUR PHYSIOTHERAPISTS
Registered Physiotherapist
Registered Physiotherapist
Registered Physiotherapist
Registered Physiotherapist
Registered Physiotherapist
Registered Physiotherapist
WHO DO PHYSIOTHERAPISTS TREAT
Physiotherapy is a fantastic treatment option for people of all ages and abilities. Our aim is to get you back to doing what you love the most, to regain and maintain your independence, and to stop you having to take pain killers. 
Most commonly in our clinic we treat people suffering from low back pain, shoulder and neck pain, knee pain and office workers with conditions stemming from their prolonged sitting at a desk.
Other common conditions we treat in the clinic include:
Degeneration of joints
Osteoarthritis
Rotator cuff tears or irritations
Plantar fasciitis
Tennis & Golfer's elbow
Sports injuries
Patellofemoral pain & knee pain
Recovery from ankle sprains
Trochanteric bursitis
Whiplash after a car accident
Stroke rehabilitation
Headaches and migraines
Shoulder dislocations
Postural problems
Slipped or bulging discs
Sciatica
Tendonitis
Repetitive strain injuries
Carpal tunnel syndrome
Fibromyalgia
Achilles tendonitis
Iliotibial band syndrome
Shin splints
Frozen Shoulder
Temporomandibular (TMJ)/ jaw pain and conditions
Recovery of movement after surgery or a broken bone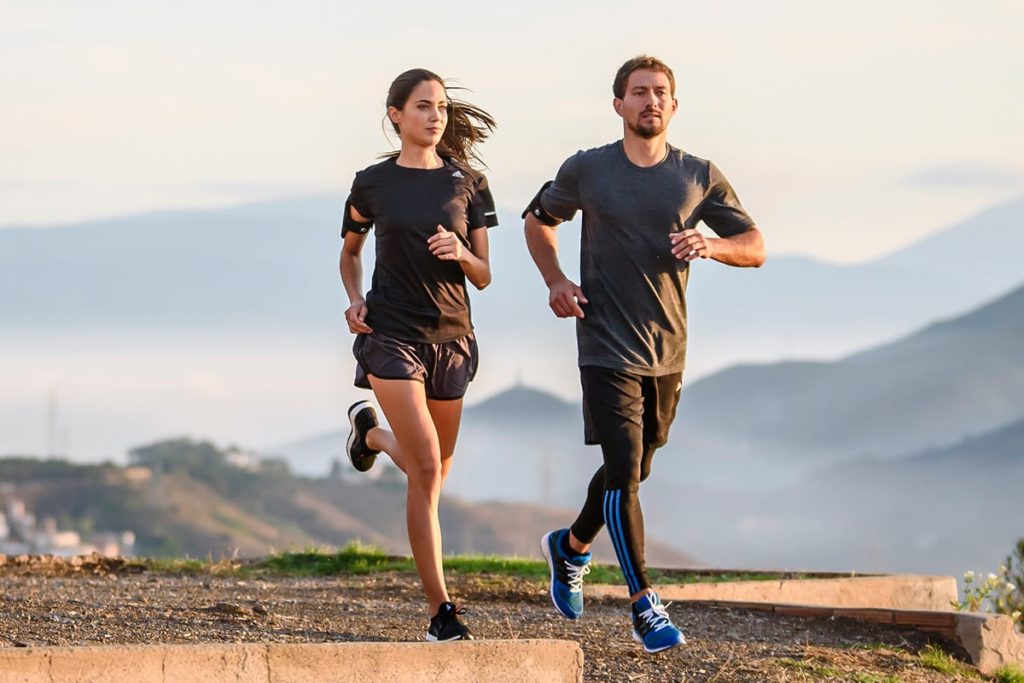 Running Physiotherapy Assessment
HOW CAN I SEE A PHYSIOTHERAPIST?​
As physiotherapists are primary healthcare professionals, no doctor's referral is needed to seek our services (excluding ICBC and WorkSafe BC Claims). There are several ways to book an appointment with one of our physiotherapists, including the following:
Book an appointment with our online booking system.
Give us a call and speak with our front desk.
Come in and say hi at our Ellis Street location!
Will my insurance plan cover my physiotherapy visit?
Most major insurance plans offer coverage for physiotherapy.
We are able to direct bill the following providers in our clinic:
BPA (Benefit Plan Administrators)

 

Canadian Construction Workers Union

 

Canada Life

 

Chambers of Commerce Group Insurance Plan

 

Cinup

 
The Co-Operators

 

Cowan

 

Claims Secure

 

Desjardins

 

Equitable Life

 
First Canadian

 

GMS

 

Greenshield Canada

 

Group Health

 
Group Source

 

IA Financial Group

 

Johnson

 

Johnson Group

 

La 

Capitale

 
Manion

 

Manulife

 

Maximum Benefit

 

Medavie

 Blue Cross (RCMP, Veterans Affairs, Military, Blue Cross Advantage)

 

MSP Premium Assistance

 
Nexgen

 Rx

 

Pacific Blue Cross

 

SunLife Financial