Chris Stokes founded the Penticton Physiotherapy & IMS Clinic in 2014 when he moved to Penticton with one thing in mind: to provide the highest level of physiotherapy care for the people of Penticton.
To do this, he knew that he had to meet three core standards: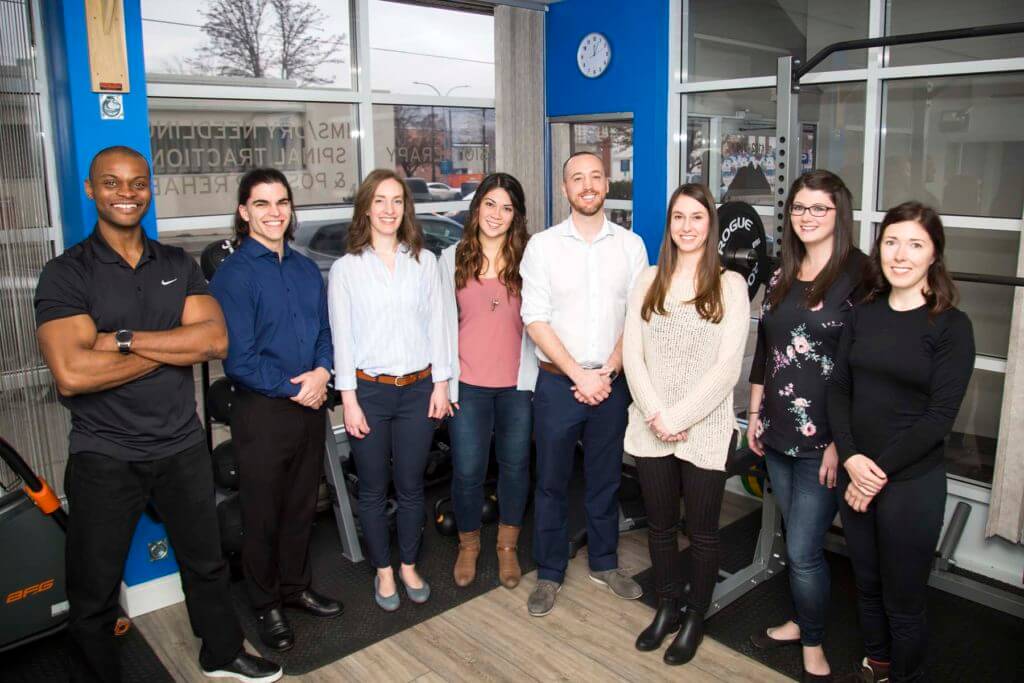 When you come for an appointment at the Penticton Physiotherapy & IMS Clinic, we welcome you in like family and our goal is to make you feel at ease during your visit. We get to know you as a person, find out how you tick, and encourage you to share your goals with us. 
We provide one-on-one physiotherapy care so you'll never feel rushed out the door, and we are able to direct bill your insurance plan to save you the hassle after the appointment. With our online booking system, you can book, modify or cancel your appointment at any time of day, from the comfort of your own home.
Since opening in 2014, we have helped over five thousand people overcome pain, disability, and injury in the Penticton area, and strive to be the leading physiotherapy provider in British Columbia. We are the only multi-disciplinary physiotherapy clinic in Penticton, providing Registered Massage Therapy, Athletic Therapy and Kinesiology alongside Physiotherapy services. This allows us to serve you better and be your one stop shop for all your healthcare needs.