Here at Penticton Physiotherapy & IMS Clinic, we treat a wide variety of muscular and neurological conditions. Our diverse range of healthcare professionals are trained to assess and treat your problem, to return you to optimal health.
The most common conditions we treat in the clinic are listed below. Please click on the download button to download the tips guide for each of these areas.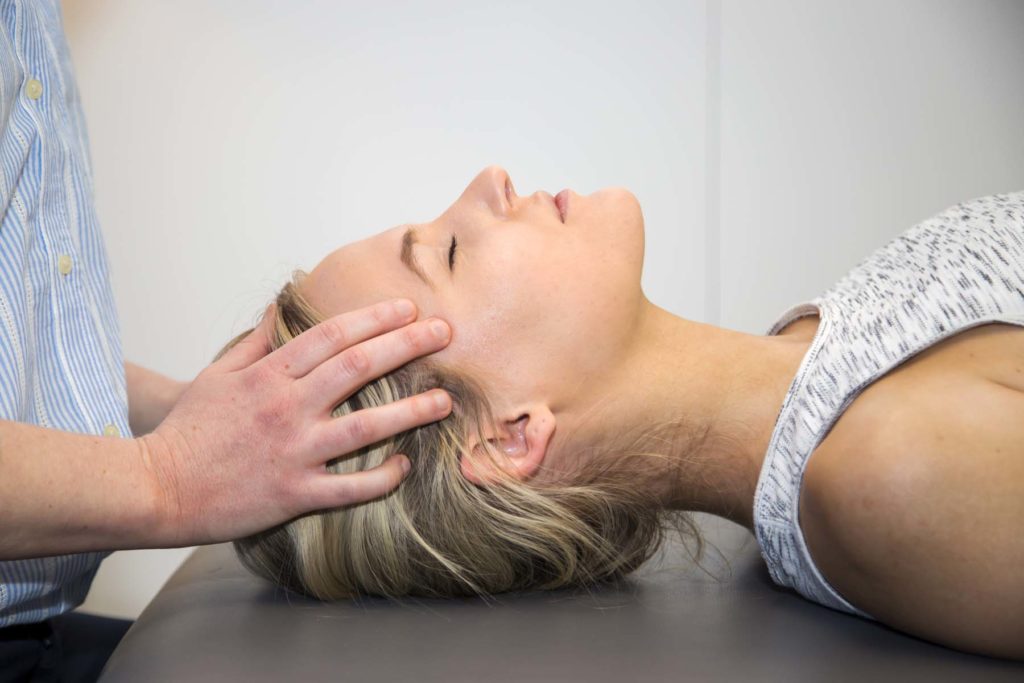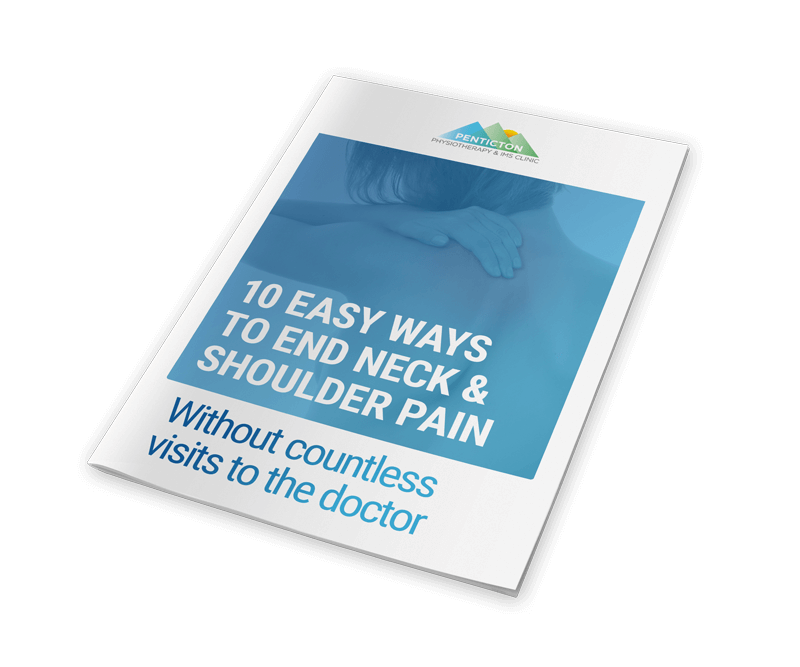 10 Easy ways to end neck and shoulder pain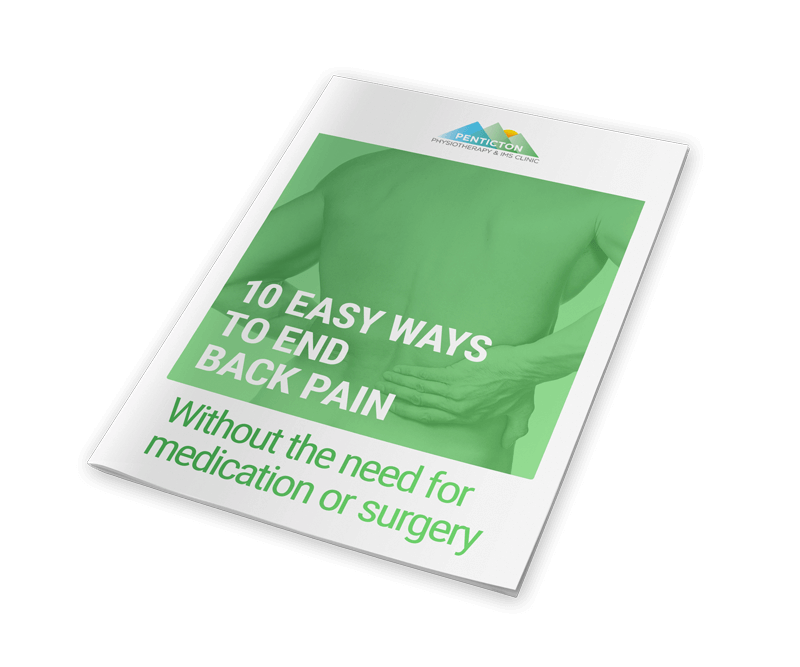 10 EASY WAYS TO END BACK PAIN (AND STIFFNESS)​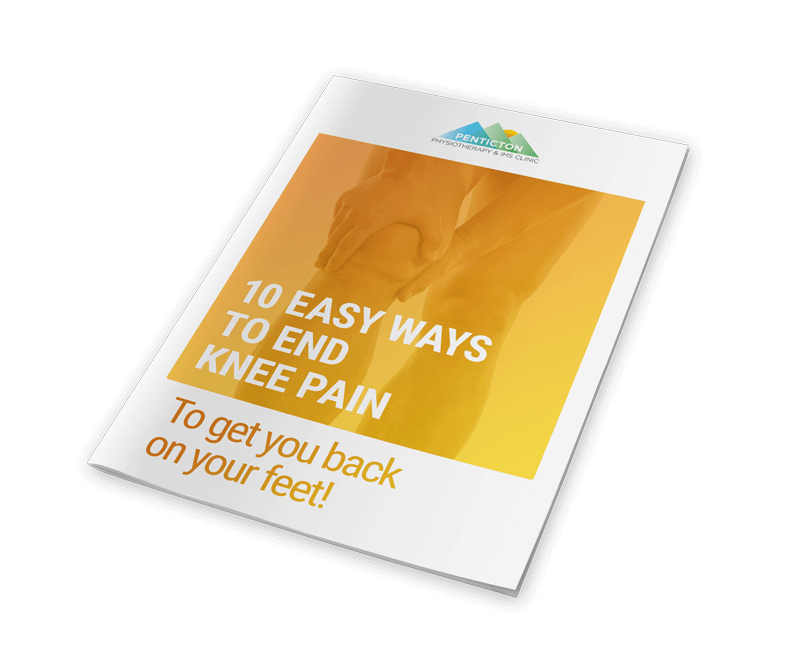 10 EASY WAYS TO END KNEE PAIN​
As well as the conditions listed above, we also will commonly treat the following in our clinic:
Degeneration of joints
Osteoarthritis
Rotator cuff tears or irritations
Plantar fasciitis
Tennis & Golfer's elbow
Sports injuries
Patellofemoral pain & knee pain
Recovery from ankle sprains
Trochanteric bursitis
Whiplash after a car accident
Stroke rehabilitation
Headaches and migraines
Shoulder dislocations
Postural problems
Slipped or bulging discs
Sciatica
Tendonitis
Repetitive strain injuries
Carpal tunnel syndrome
Fibromyalgia
Achilles tendonitis
Iliotibial band syndrome
Shin splints
Frozen Shoulder
Temporomandibular (TMJ)/ jaw pain and conditions
Recovery of movement after surgery or a broken bone
How can I book an appointment?
Book an appointment with our online booking system.
Give us a call and speak with Callen, our office manager.
Come in and say hi at our Ellis Street location!