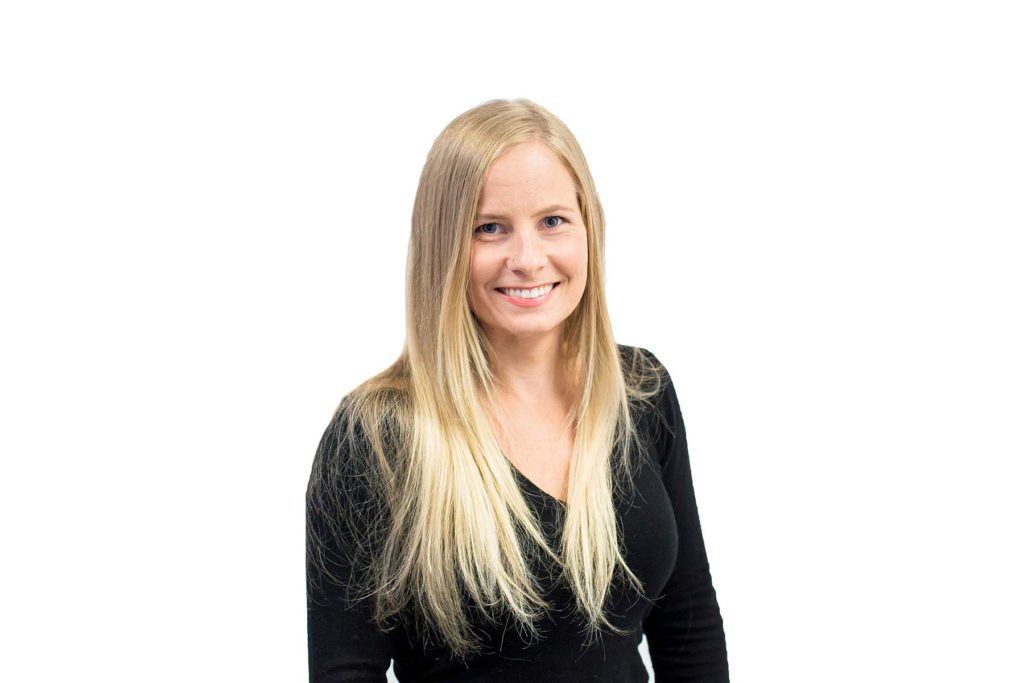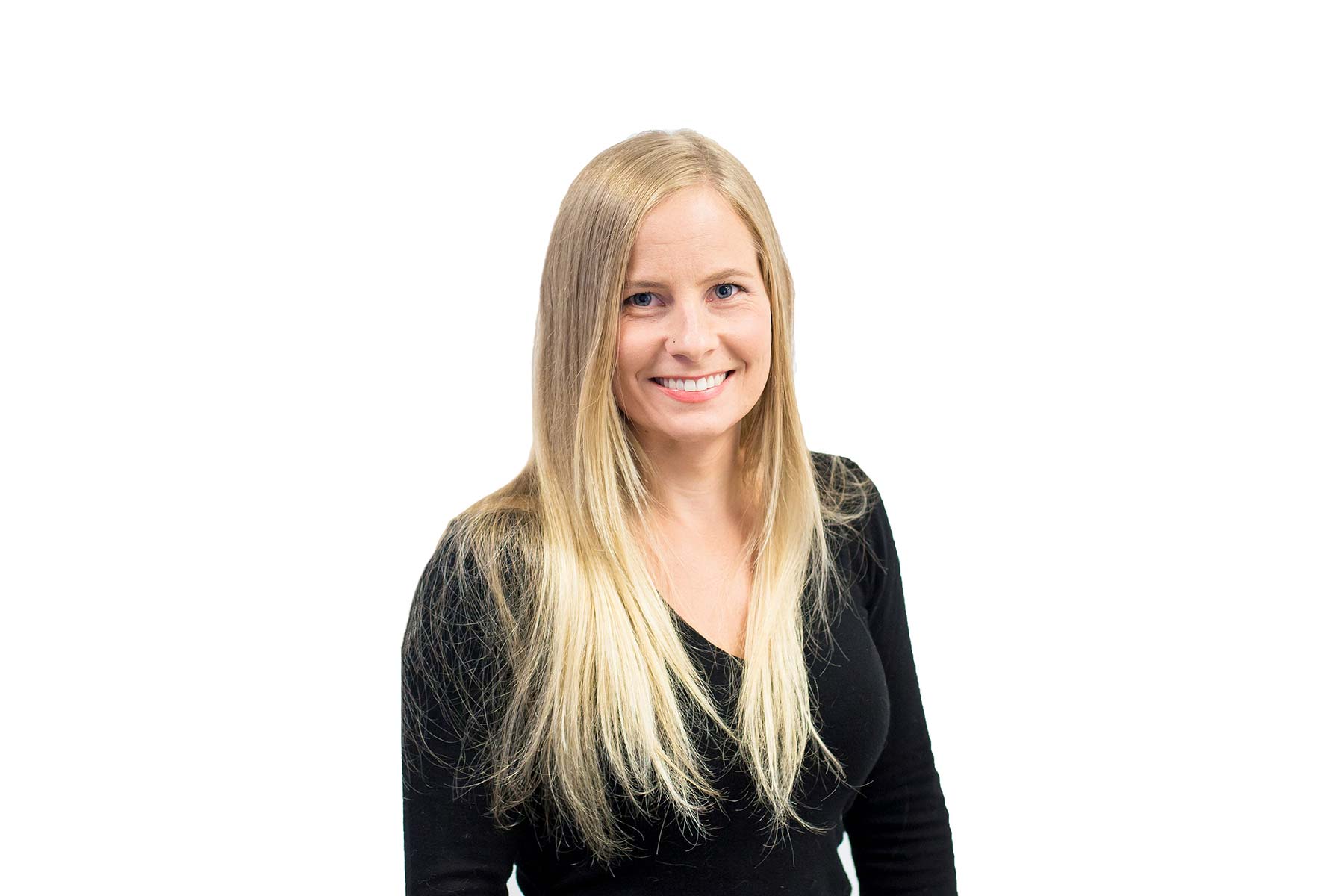 Speciality :
Kinesiologist
Personal Trainer
Wellness Practitioner 
Education : 
​Sc Kinesiology, UBC Okanagan 2019
Personal Trainer, CSEP-CPT, 2016
Coach, NCCP Level 1, 2015
Personal Trainer, BCRPA, 2010
Wellness Practitioner, OVCMT, 2005

Areas of expertise: 
Fall assessment & prevention training
Acute and chronic injury management
Strength and rehab training
ICBC rehabilitation
Athletic taping
Massage

Ashley's career in the health industry started when she attended Okanagan Valley College of Massage Therapy (OVCMT) and achieved her Wellness Practitioner Certification. This service allowed her to provide relaxation, hot stone and aromatherapy massage. In 2010, she completed additional online education and became a Certified Personal Trainer and Fitness Instructor. This path has provided her with optimal and outstanding experience where she worked with healthy individuals, athletes, post surgery, disabled, chronic conditions, or aging. Her experience opened the doors to then pursue an education in Kinesiology where she can further work with individuals in the rehab setting to further increase her clients quality of life. Ashley gained substantial experience in her placement as a Student Athletic Trainer for UBCO Athletics while being mentored by Athletic Therapists. Ashley likes to use pain management modalities in her rehabilitation in complimentary to a training program.
Outside of work, you can find Ashley out on the cliffs rock climbing, on the trails mountain biking, in the alpine backpacking, or on the slopes snowboarding.
Penticton Physiotherapy & IMS Clinic
Registered Kinesiologist
UBCO HEAT Women's volleyball team
Student Athletic Therapist
Hangar
Personal Trainer and Fitness Instructor
AccessABILITY
Personal Trainer
Special Olympics
Assistant Powerlifting Coach
Volleyball Canada Centre of Excellence (VCCE)
Strength Coach 
YMCA of Northern BC
Fitness leader and Instructor
Tournament Capital Centre
Gym supervisor, personal trainer, and fitness instructor
Self employed
Wellness Practitioner