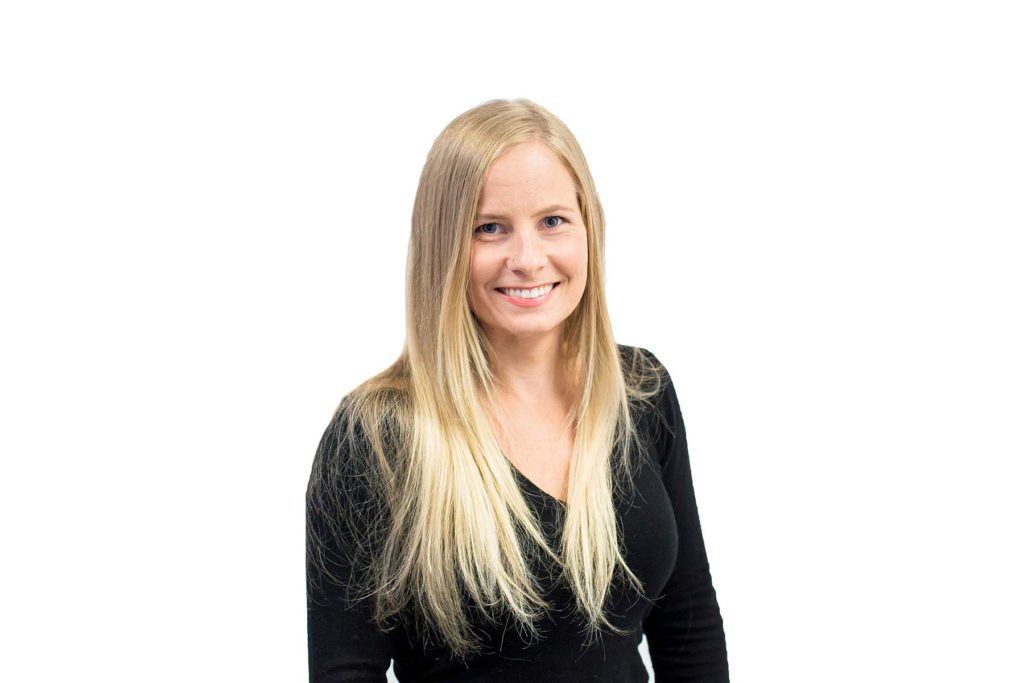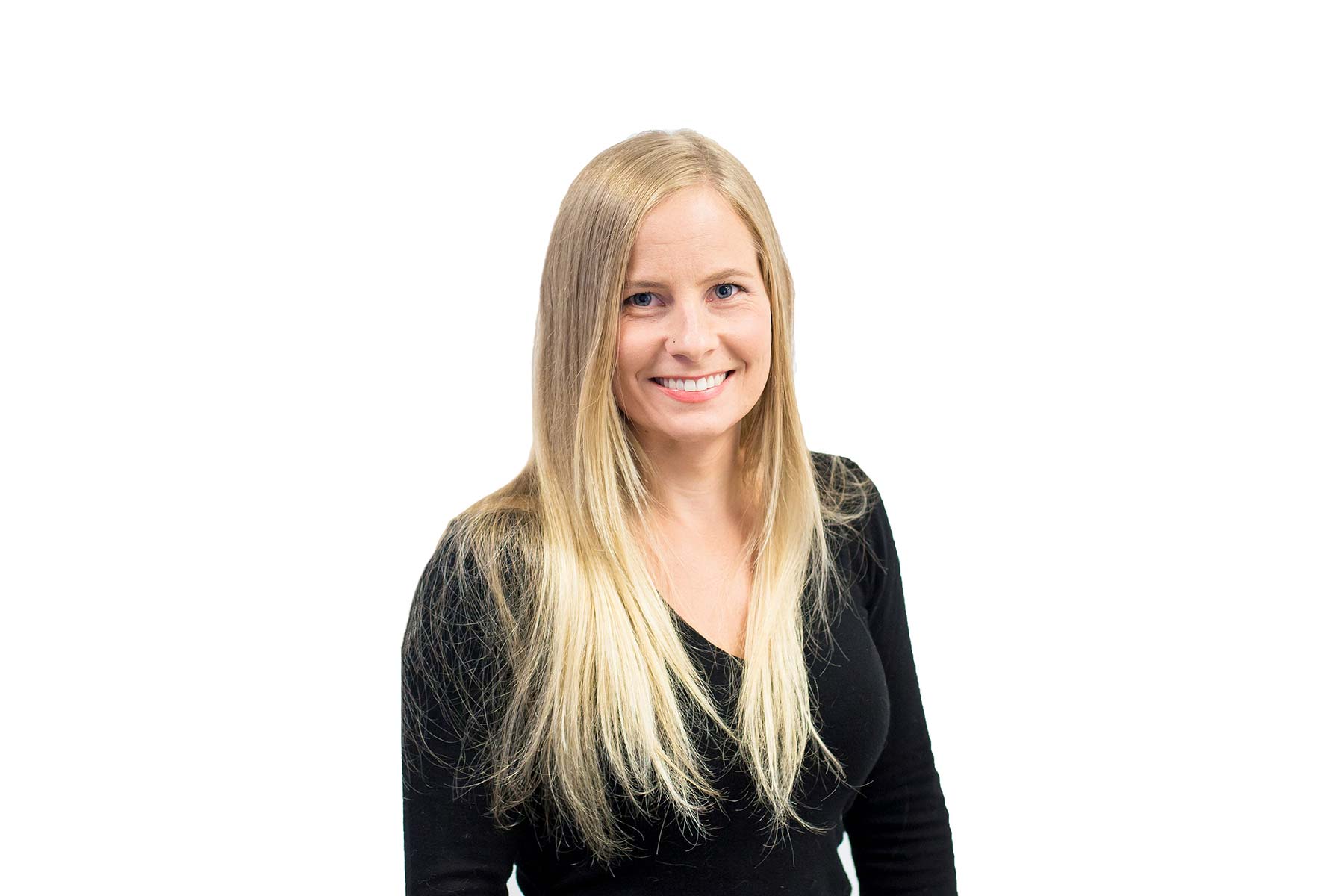 Speciality :
Kinesiologist
Wellness Practitioner
Education : 
Sc Kinesiology, UBC Okanagan 2019
Certified Pregnancy and Postpartum Coach
Otago fall assessment & prevention
Level 1 Soft Tissue release
Level 1 NCCP Coach
Wellness Practitioner

Areas of expertise: 
ICBC rehabilitation
Women's health
Exercise injury prevention & rehabilitation
Soft tissue release & massage
Fall assessment and prevention in elderly
Personal Training
Athletic taping

Ashley's career in the health industry started when she attended Okanagan Valley College of Massage Therapy (OVCMT) and achieved her Wellness Practitioner Certification. This service allowed her to provide massage services. In 2010, she completed additional online education and became a Certified Personal Trainer and Fitness Instructor. This path has provided her with optimal and outstanding experience working with a large variety of clientele. Her experience opened the doors to then pursue an education in Kinesiology where she can further work with individuals in the rehabilitation to further increase her clients quality of life.
Since graduating in 2019 from UBCO with her Kinesiology degree, Ashley actively does research in her own time as well as participating in continuing educational courses to expand her knowledge in her area of expertise including women's health. Ashley is empathetic, understanding, and easy to relate with.
Outside of work, you can find Ashley out on the cliffs rock climbing, on the rails mountain biking, in the alpine backpacking or on the slopes snowboarding.
Penticton Physiotherapy & IMS Clinic
Practicing Kinesiologist
South Okanagan Physiotherapy and Wellness Centre
Practising Kinesiologist
Penticton Physiotherapy & IMS Clinic
Registered Kinesiologist
UBCO HEAT Women's volleyball team
Student Athletic Therapist
Hangar
Personal Trainer and Fitness Instructor
AccessABILITY
Personal Trainer
Special Olympics
Assistant Powerlifting Coach
Volleyball Canada Centre of Excellence (VCCE)
Strength Coach 
YMCA of Northern BC
Fitness leader and Instructor
Tournament Capital Centre
Gym supervisor, personal trainer, and fitness instructor
Self employed
Wellness Practitioner