Fall is officially upon us. The trees are changing color, pumpkin latte's are becoming a common sight, and the days will gradually become cooler. It's a beautiful time of the year, and a great time to work on your personal health and wellness goals. Read on for 5 tips to stay physically and mentally well this fall!!
Get outdoors
The fall is a perfect time to exercise outdoors in Penticton. The long, hot and smoky days are finished, and there is a freshness in the air we haven't had for months. The cooler weather makes activities like walking, jogging and cycling more comfortable, and its nice to meet friends outdoors and exercise with them. Obviously, be aware of the falling temperatures and dress appropriately as we get deeper into the fall. It's also time for your garden clean up, which is an activity which you think is pretty harmless, but can send people into our office for physio. Our top tips for this are to pace yourself (you don't have to do it all at once!), avoid repeated heavy lifting and twisting, and check out our gardening specific physio blog here.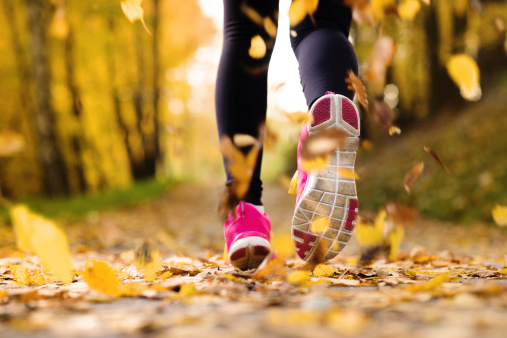 Enjoy healthy fall cuisine
Certain foods are synonymous with fall – pumpkin flavored anything and rich soups being two popular options. But do be aware of the extra calories in some of these foods, and pay attention to other popular fall fares, such as butternut squash, cranberries, pumpkins (the fruit, not the flavoring!), sweet potato and more! Also, as these fruits and vegetables are ready to be picked (and some sown) in the fall, if you grow your own it means you get to spend time outside and stay physically active, and lets be honest; any food you grow yourself always tastes better.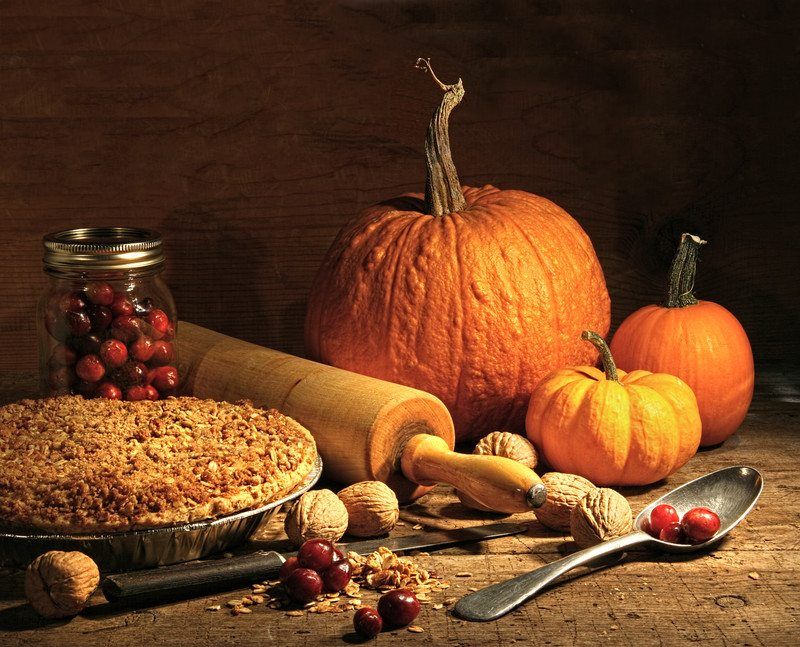 Think about future goals
The fall is a great time to start thinking about goals for next year. Whether you plan to partake in a 5k run, or complete your first marathon (such as the Vancouver Marathon, held each May), now is a great time to get planning for it. Its also a great time to start thinking about your winter goals. Make sure your skates are sharp and your skis are waxed, and our physios can help guide you with what exercises you can be doing now to help improve your strength and balance before the winter season starts. Check out our online booking page to book your appointment with one of our physios. The more you do now, the more you will thank yourself later!
Taking care of your body and use your health benefits
Taking care of yourself is the most important thing you can do, and it requires a multi-faceted response. Maintaining good sleep hygiene and a healthy diet are essential to overall good health, as is partaking in frequent exercise. Taking care of your physical health is also essential, and if you're struggling with an injury or long-standing pain, it can really affect your day to day well being. Thankfully, our team of skilled physiotherapists are ideally placed to help you overcome a variety of ailments and injuries, from neck pain to back pain, knee injuries to elbows, and would love to work with you in our clinic. Plus, because we are nearing the end of the year, now is the perfect time to use your health care benefit plans before they expire, because if you don't use it, you lose it. We can bill all major insurance companies in our office (click here for more info), taking the stress out of you having to do so yourself.
For more information, give us a call at 250-493-1152, or if you're ready to book you can do so by clicking here.